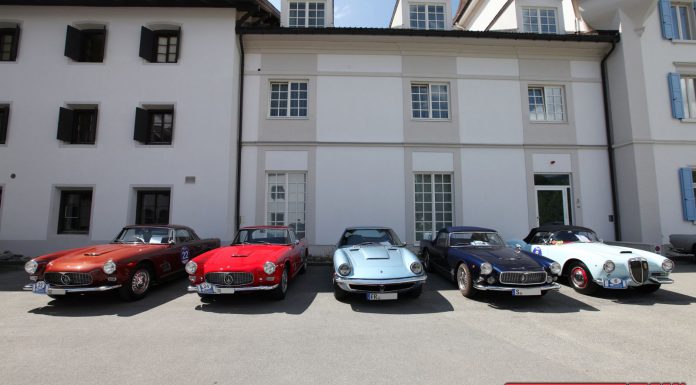 Back in late August, the Passione Engadina 2014 event took place. Designed specially to celebrate the 100th anniversary of Maserati, this year's edition saw a myriad of Maserati models on display alongside a selection of other Italian-bred sports cars.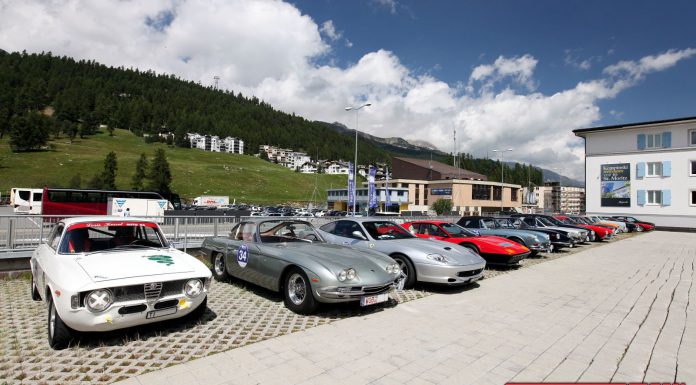 The event was held in the Swiss Alps and some of the cool cars which attended included the new Maserati Ghibli, Maserati 150S, 300S and a Maserati 3500 GT among others.
Ferrari's also turned out in abundance with the likes of a Ferrari 250 GT SWB, 599 GTO, Enzo, 250 Spider Pininfarina and a 275 GTS just to name a few.
[youtube]http://www.youtube.com/watch?v=gyIaYdhBsKg[/youtube]