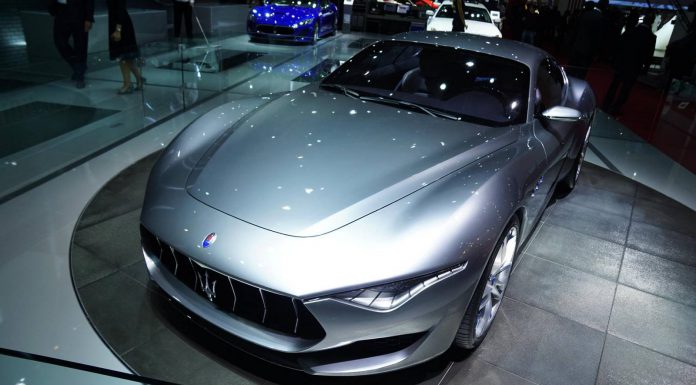 For the first time since Fiat purchased Maserati in 1993, the Italian luxury automaker has managed to beat-out its sibling Ferrari for a quarterly profit.
As a matter of fact, in the third quarter of this year, Maserati posted as impressive €90 million operating profit. Last year, Maserati managed €43 million. Ferrari by comparison, reached €89 million in operating profit which is €1 million more than the third quarter of 2013.
Importantly, Fiat Chrysler Automobiles revealed that Ferrari's quarterly results were significantly affected by the departure of Luca di Montezemolo as chairman. In fact, di Montezemolo will receive an incredible €26.89 million severance package.
For the year as a whole, Ferrari's operating profits sit at €274 million while Maserati is at €210 million. Elsewhere, Ferrari sales have fallen by one per cent in the first nine months of 2014 compared to last year, while Maserati sales have risen from 7548 units to 26428 vehicles!