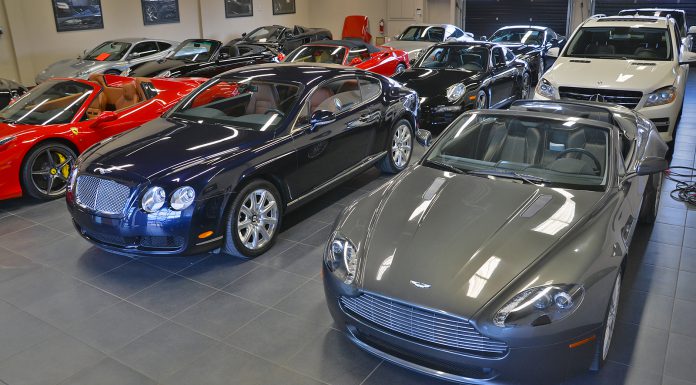 Kulu Motorcar is a Calgary-based exotic car dealership specializing in used cars. The unassuming building houses more than 25 exotics at a time, ranging from Rolls Royce Ghosts to Aston Martin DBS', Bentley Continentals, Ferrari 458 Italias and more!
Owner, Kulu Punia, says that he often sells more than 20 cars a month, with over 150 sales a year. "In a good month I will sell 25 cars, in a bad month maybe 12," Punia said.
Having been open since 1997, Kulu Motorcar has quickly gained a reputation for only buying and selling the best cars. During our visit, the showroom was stocked with numerous Porsches, Ferraris and Aston Martins.
But some of the inventory Kulu deals with never even makes it to their showroom. In some cases, the cars are sold just hours after they're purchased, with buyers all over Canada and the United States. "Sometimes I never see the cars," Punia said. "They don't even make it to the showroom or the website. I'd say about 70% of our cars actually make it to the showroom."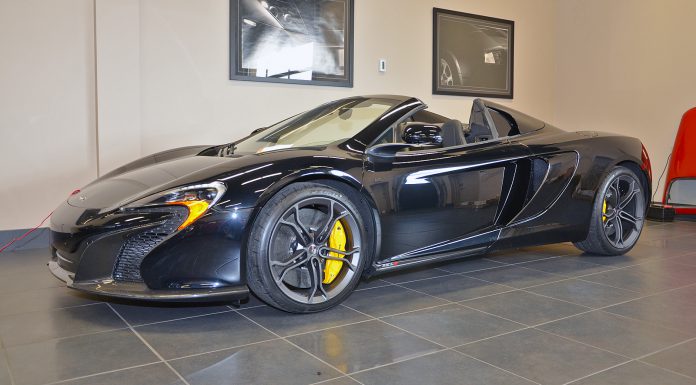 Kulu Motorcar recently had five Porsche Carrera GTs in their showroom, has sold F40s, an F50 and an Enzo, all without any marketing. Punia prefers to keep it that way. He buys and sells all of his cars through word of mouth, and does a great job doing so.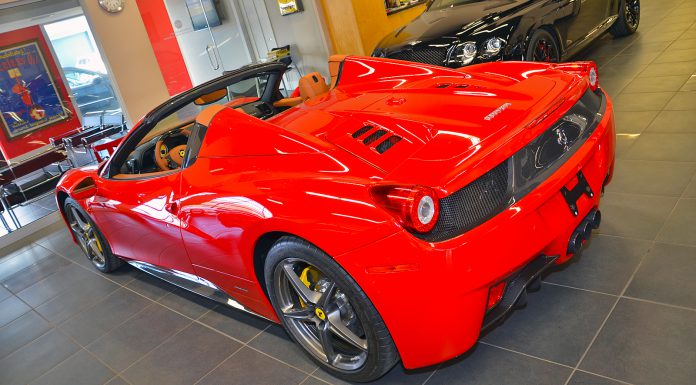 Though the most high-end car in his showroom at the moment is a McLaren 650S, Punia says that his inventory turns over rather quickly, having just sold two Mercedes SLS AMG Black Series and a Rolls Royce Ghost. "We're always getting new cars and selling them just as quickly," he said.