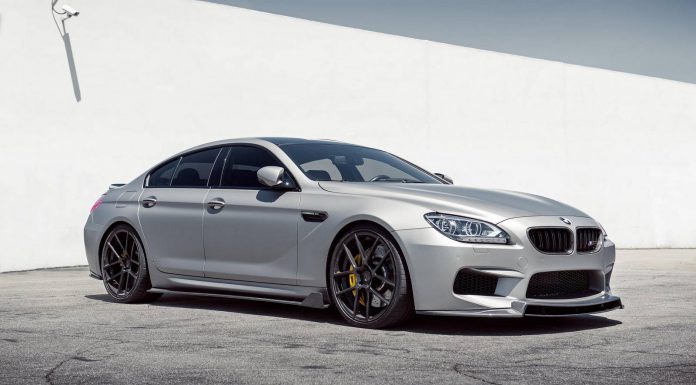 California-based tuning company Enlaes is showing off this custom F12/13 BMW M6 Gran Coupe wearing their lip kit package available for various BMW, Audi and Mercedes-Benz models.
Enlaes' lip kit program is offered for all new M6 and 6-series Msport models and includes a unique two piece front lip, side skirts and a three piece rear diffuser. In addition to providing a visual overhaul, the company says the kit is "an efficient downforce and drag reduction tool."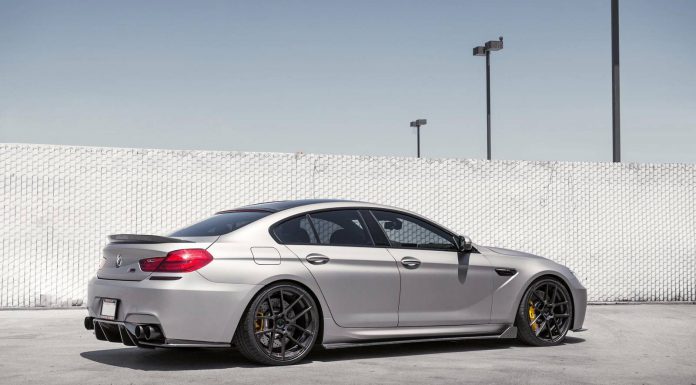 The kit shown on this car, which also features a set of unnamed aftermarket wheels, is Enlaes' EGT6 package, which includes the front lip, side skirts and rear diffuser pieces. The front lip and side skirts both start at $1325.00 USD, while the rear diffuser starts at $1375.00 USD.