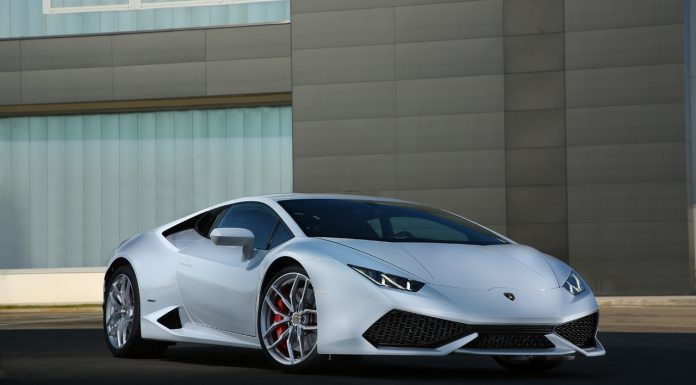 In the first 10 months of being on sale, Lamborghini has confirmed it has taken 3000 orders for the brand new Lamborghini Huracan. Approximately one third of these have been sold in the United States.
Last year, Lamborghini managed to sell a record 2121 cars. For 2014 however, sales are expected to hit the 3600 mark on the back of demand for the Huracan.
In an official statement, the company's COO Alessandro Farmeschi said, "In the Americas we worked together with our dealer partners to outline their launch outreach strategy from a new perspective. How to make their events and communications bold yet welcoming. As a result, we are watching a success story unfold.
"As the Huracán arrives in-market, consumers are anxiously waiting to experience this vehicle which is a direct result of these targeted events," he said.
As a reminder, the Lamborghini Huracan features a brand new 5.2-liter V10 engine delivering 602 hp. As a result of this, the Huracan can hit 100 km/h in just 3.2 seconds and a top speed of 202 mph. Mated to this engine is a new dual-clutch semi-automatic transmission driving all four wheels.
As for the new seven-speed dual-clutch transmission, it is dubbed Lamborghini Doppia Frizione and provides seamless gear changes without interrupting torque. One of the most interesting features allows the driver to hold down the left paddle shifter while braking. The Huracan will then automatically select the most appropriate gear to rocket the car out of the corner as fast as possible.