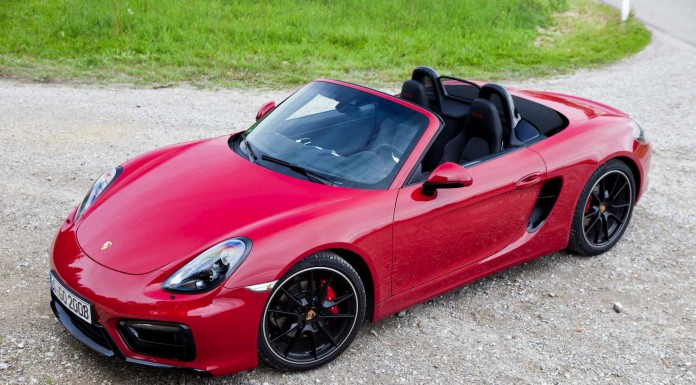 Talk about a sports car to sit below the Porsche Boxster has been rife in recent times. Pinned as a modern-day Porsche 718, the car certainly sounded promising. However, it has now been ruled out according to Porsche Cars North America chief executive Detlev von Platen.
"You won't see anything lower than the current Boxster model," he said while speaking with Automotive News.
"We had many discussions about this in the group and the decision was made that the time is not right."
Von Platen then concluded by saying that an entry-level Porsche is not on the agenda and that "our entry model is our pre-owned program".
GTspirit Review of 2015 Porsche Boxster GTS

[Via Automotive News]