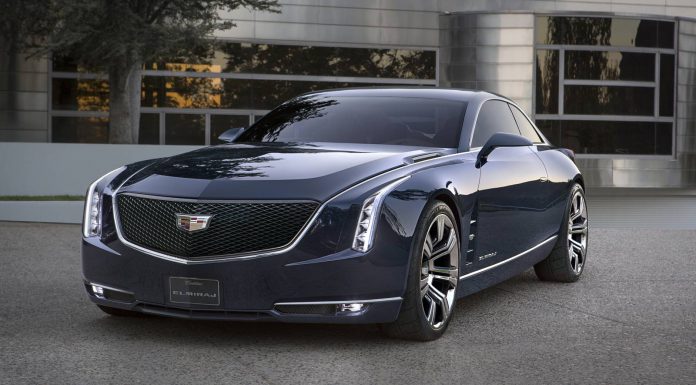 Cadillac certainly has hefty goals for its upcoming CT6 luxury sedan and for good reason. In order to compete with the existing Mercedes-Benz S-Class and the next-generation BMW 7-Series, the Cadillac CT6 will have to be truly world class.
One particular area which the American manufacturer will focus on will be ensuring that the CT6 is as light as possible. As a matter of fact, General Motors executive vice president of global product development Mark Reuss recently announced that the CT6 will weigh 24 kg less than the current CTS. This is extremely impressive considering the CT6 will be about 20 cm longer than the CTS while also inevitably being wider and featuring a range of additional luxuries.
The weight of the CT6 will be kept to a minimum thanks to the extensive use of aluminium and high-strength steel.
Elsewhere, Reuss recently confirmed that Cadillac plans on ditching the traditional rear-view mirror with a display relaying images from the rear camera.
On an engine front, it was recently confirmed that the CT6 will also be available as a plug-in hybrid. This variant will be capable of hitting 120 km/h on electric power alone and hit 96 km/h in less than six seconds despite the size of the car.
[Via The Detroit News]