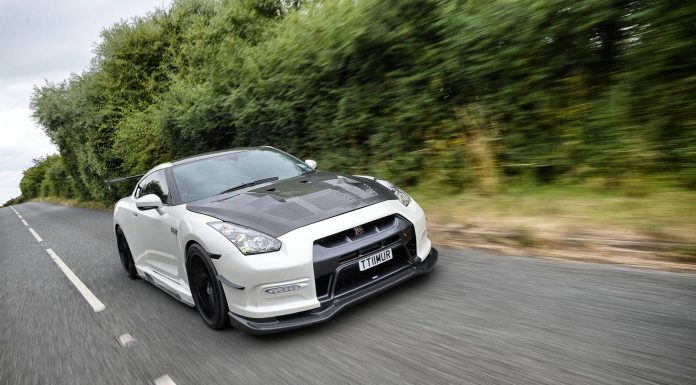 Litchfield is one of Europe's best known Nissan GT-R tuners with them offering an array of power kits for the latest Japanese sports car. The company has now unveiled its LM1100 kit which as the name suggests, pumps out a brutal 1100 hp. Having previously driven the Litchfield Nissan GT-R LM900, we can't wait to get behind the wheel of the LM1100.
From a visual and aerodynamic standpoint, the Litchfield Motors LM1100 has received a brand new front fascia with a different carbon fibre splitter, redesigned bumper, and a different grille and air intakes. An aggressive carbon fibre bonnet has also been added alongside new front canards.
Elsewhere, extended side skirts have been fitted alongside a set of aftermarket black wheels. The final changes include the adoption of a massive carbon fibre rear wing sitting atop a boot made from the same lightweight material.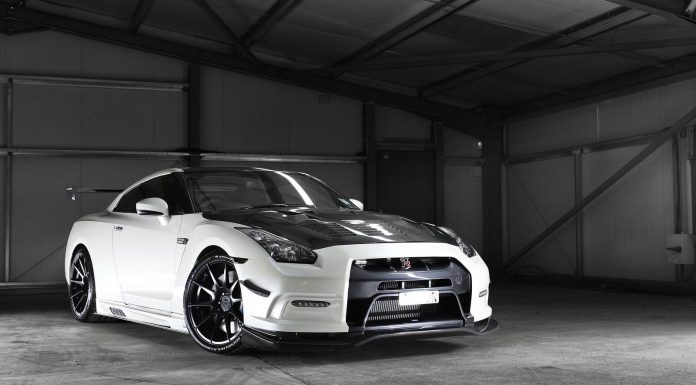 Official details about how the power gains have been achieved have yet to be revealed but we understand the LM1100 receives similar engine and exhaust upgrades to the LM900. As a result, we expect a new oil pump, cylinder heads, different combustion chambers, camshafts, custom valve springs, new bearings, uprated turbochargers and a new aluminium intercooler.