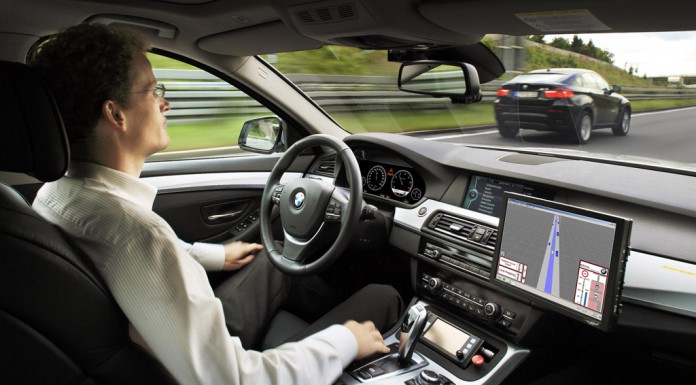 BMW has announced that it is set to start testing autonomous cars in China while its rivals, Audi and Mercedes-Benz, test their respective self-driving vehicles in California.
The BMW self-driving project will take place over the coming two years throughout China and include a selection of prototypes utilising GPS, radar and camera sensors as well as digital maps. BMW is expected to only begin its autonomous driving testing regime on highways.
The German automaker has previously confirmed that it hopes to have self-driving systems available by the end of the decade.
[Via Motor Authority]