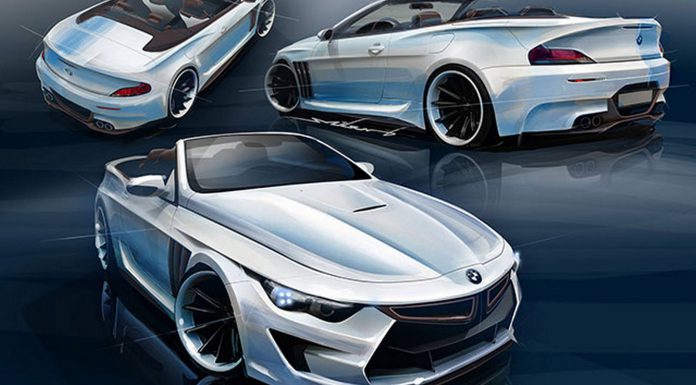 Outlandish tuner Vilner has officially unveiled its tuned BMW 6-Series Convertible dubbed the Stormtrooper. Maintaining very similar styling tweaks to the Vilner Bullshark coupe, the Stormtrooper looks equally as over-the-top and in-your-face.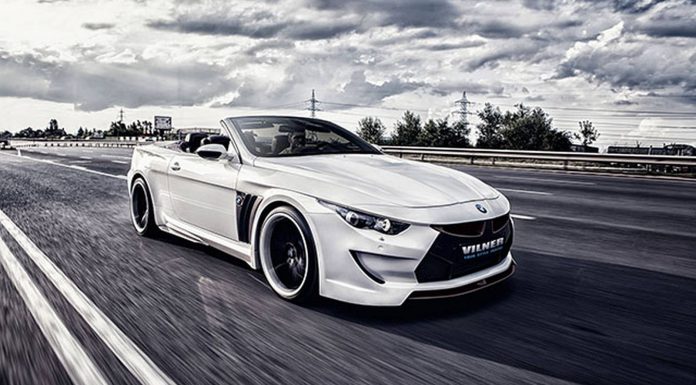 This initial example is built around the E64 generation BMW M4 Convertible which means it makes use of a 5.0-litre V10 engine delivering 507 hp as well as rear-wheel drive. Beyond the engine, the Vilner Stormtrooper barely resembles a standard M6 Convertible.
It has been fitted with a complete bodykit incorporating a new front fascia, revised kidney grille, brand new headlights, flared wheel arches, a new bonnet, extended side skirts, aftermarket wheels and a new rear-end. This new tail sees the inclusion of a brand new decklid with an incorporated lip spoiler while new tailpipes, a special bumper and diffuser have also been added to toe Stormtrooper.