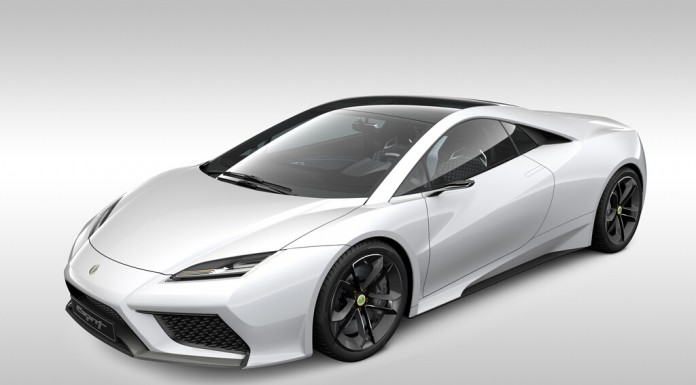 At the Paris Motor Show four years ago, Lotus revealed five brand new sports car concepts. Unfortunately, none of those cars have reahed production. Nevertheless, the most impressive of them, a new-generation Lotus Esprit, was reportedly edging close to production until former CEO Dany Bahar was ultimately sacked.
Now the company's new chief executive, Jean-Marc Gales has confirmed that a next-generation Lotus Esprit will not be launched.
When asked by Auto Express about whether Lotus was planning to revive the Esprit project, Gales said, "If you're asking whether we're going to pick them up and launch these cars, the answer is no. I don't want to focus on the past, but there are some technologies and supplier relationships that we can take forward from the projects."
Additionally, Gales revealed that the British sports car manufacturer's engine supply deal with Toyota will continue into the future.
When addressing this, Gales said, "We cannot and should not develop our own engine – most small car makes that have gone that route have disappeared. We are using engines from the world's largest car makes that are reliable, good and we can trust them. It's a mass-market engine but we make sure it sounds and performs much better."
[Via Auto Express]