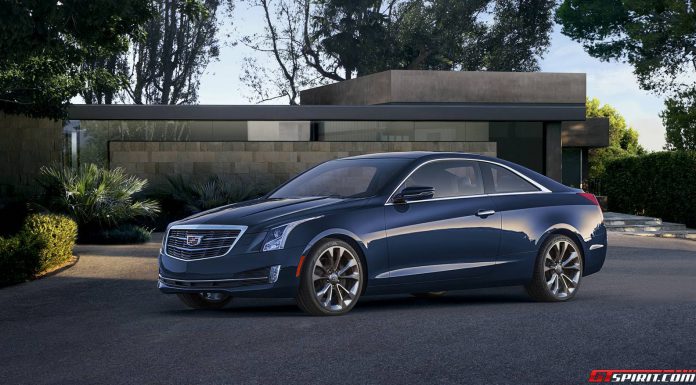 Cadillac is currently preparing an onslaught of new models to rival the likes of Mercedes-Benz, BMW and Audi as part of its global restructuring program. One of the most important new Cadillac models will be a rival to the Mercedes-Benz CLA and Audi A3.
While speaking with The Detroit Bureau, Cadillac global chief John de Nysschen revealed that a CLA rival will "definitely" happen. Unfortunately, Nysschen didn't go into specifics about this new Cadillac and didn't mention when the car could arrive.
Whenever it does arrive however, it will sit below the existing Cadillac ATS Coupe and inevitably be available in a selection of different variations to rival the CLA range completely.
[Via The Detroit Bureau]