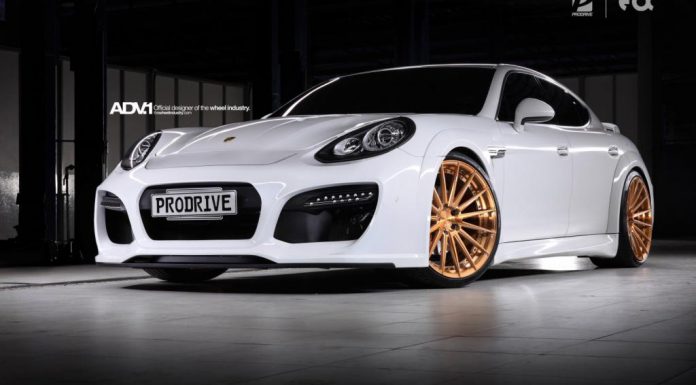 Late last year, we jumped behind the wheel of the 2014 TechArt GrandGT. As you could imagine, we found the heavily modified Porsche Panamera to be absolutely thrilling to drive and now thanks to a set of ADV.1 wheels, the following GrandGT is even more noteworthy.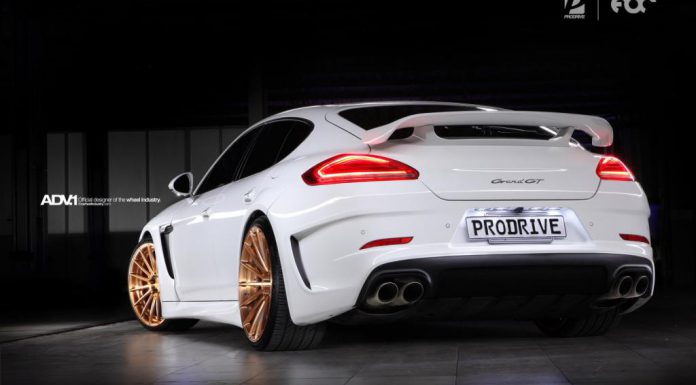 The following GrandGT comes courtesy of Prodrive in Bangkok and it has a set of 22-inch ADV15 M.V2 SL wheels. They are 10-inch wide at the front and 12-inch at the rear and are complemented with extremely low profile tyres.
The unique brushed rose gold finish makes them stand out even further!