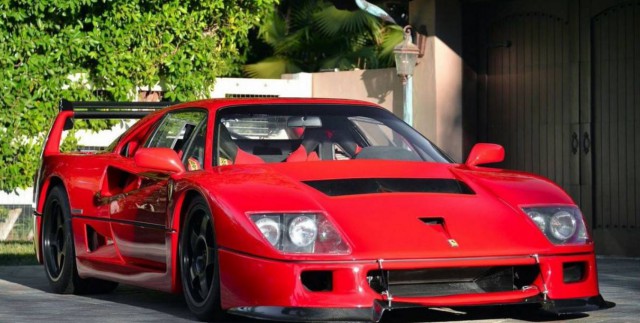 When the Ferrari F40 arrived in the U.S, it wasn't quite the car that European delivered models were with it pumping out less power. However, one U.S. F40 owner has managed to convert a Euro-spec Ferrari F40 LM for road use and the car is currently up for sale for $1.25 million.
Distinguished from the regular F40 with new headlights, different doors, a completely revised and aerodynamically focused front fascia, a different rear wing as well as an upgraded engine, the LM was originally limited to track use. Additionally, this car features a Tubi competition exhaust system, a new clutch, Brembo brakes, upgraded suspension, new tyres and a fresh coat of paint.
In the eccentric advert, the seller says "We'd say it's never had paint work but that's not true, because this car was taken completely apart, like the time you took your fathers radio apart to make it better then put it back together so well you could hear aliens applauding your greatness. Nothing was left untouched. when the owner said "do it", he wasn't buying Nike shoes, he was making a man's machine, a rocket ship branded with the prancing horse, glowing fresh red paint and brand new interior, something BMW would proudly call "THE ULTIMATE DRIVING MACHINE" and actually mean it."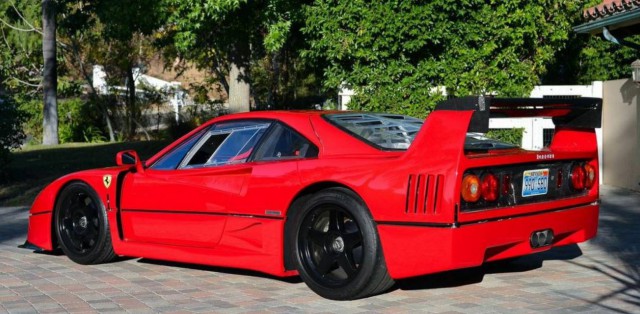 So if you're a Ferrari F40 enthusiast, then this could be the car for you!
[Via Hemmings]