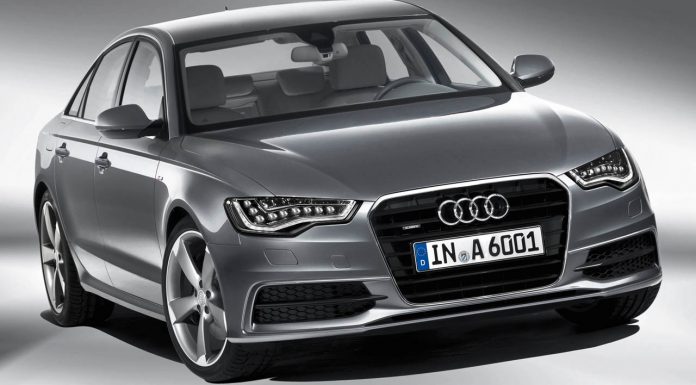 Volkswagen is set to launch an Audi A6 based strictly limited to the Chinese market next year as it pursues higher margins in the country.
Details about the new Volkswagen model remain rather murky but it seems likely that the car will undercut the A6 in terms of pricing.
Discussing the car and VW as a whole, managing director at consultancy Automotive Foresight said, "Volkswagen wants to boost its brand value, which is natural for any company seeking higher margins. But it's not easy. If Volkswagen's premium car is priced too high, people would go straight to Audi. If the price is not high, then what's the point?"
Volkswagen is said to be interested in moving upmarket because the profits for luxury cars are typically higher. As an unidentified source says, "Selling luxury cars makes for fatter profit. Volkswagen believes this segment will continue to grow rapidly. Premium models under the Volkswagen brand will be especially attractive to those who want a superior car but don't want to catch too much attention."
Currently codenamed the Volkswagen 511, the model will be manufactured in China by Shanghai Volkswagen in collaboration with the Chinese SAIC Motor Corp.
[Via Reuters]