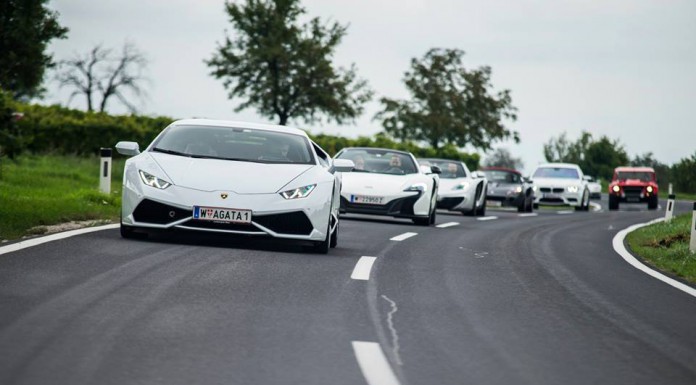 The International Sports Car Club was founded in mid-2013 with the intention of reuniting the best cars of every brand to enjoy the thrill of driving along fellow sports car owners. This time, a four day trip through Austria was the excuse to take out some of their toys and misbehave a little on empty roads. While we could give you every exact detail on it, its better if you let the images speak for themselves.
Enjoying the roads we find everything from a BMW i8 to a Lamborghini LM002, as this car club is all brands inclusive and makes no difference between supercars, eco friendly automobiles and luxurious SUVs when it comes to hang around and have a good time. Of course beautiful ladies are welcome too!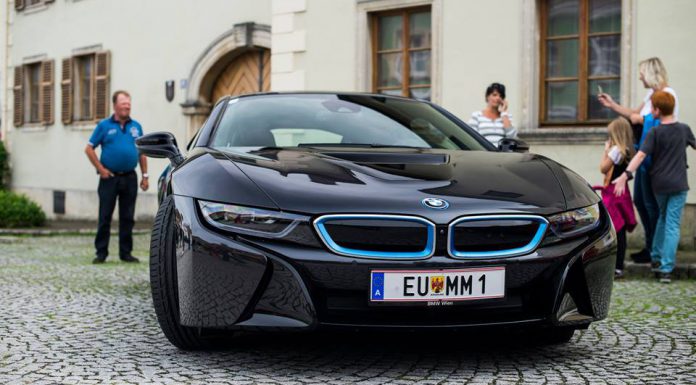 With some typical Austrian sights, many kilometers of empty roads, and some track time is that the ISCC says goodbye to this amazing road trip. Many more experiences are yet to come, and we're eager to get a glimpse of all the fun the club is having through their photo sets. In the meantime, please enjoy the galleries and share all the images you like.