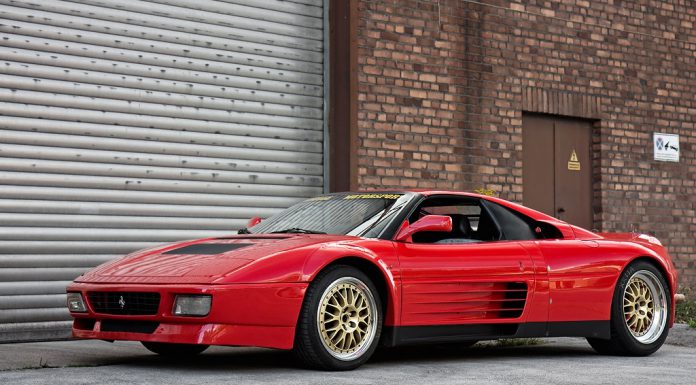 The incredible 2000 Ferrari Prototipo, created as a test mule for the mighty Ferrari Enzo, is currently up for sale courtesy of Modena-Motorsports in Germany.
While on the surface this may just seem like a customised Ferrari 348, it actually features the screaming 670 hp V12 engine from the Enzo complete with a six-speed gearbox. Additionally, the prototype is wearing a host of body panels from the F355.
In addition to testing the Enzo before it hit the market, the Ferrari Prototipo also tested the V12 from the 599 GTB.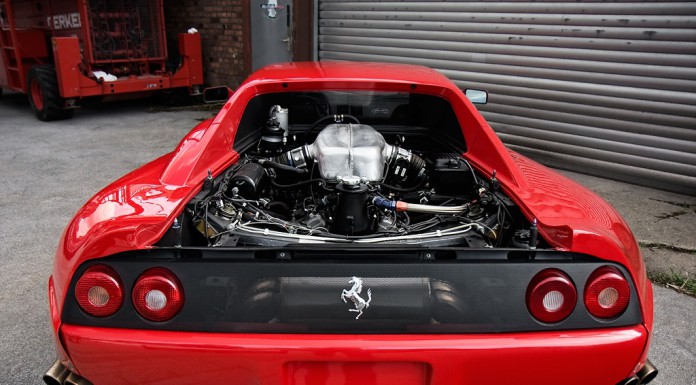 No pricing has been released but the car did hit the market in 2011 for 750,000 euros.
[Via Modena-Motorsports]