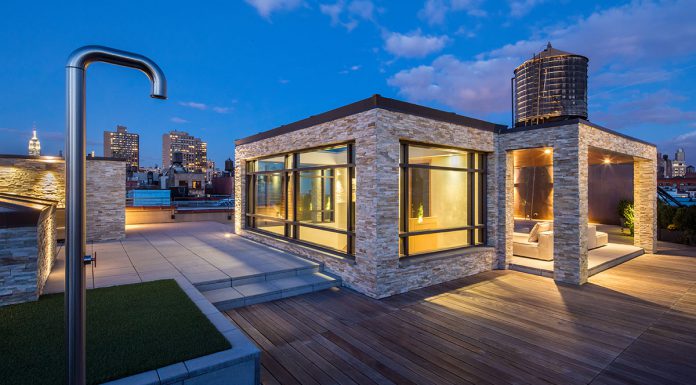 It's not every day a penthouse like this one located at 383 West Broadway in SoHo, New York pops up for sale. We've covered a range of ritzy apartments and condos here at GTspirit, but this 7500 sq. ft. residence is easily one of the most impressive we've come across!
The living space in question has four bedrooms, five bathrooms, an office, a cinema room, a full gym and spa and a rooftop patio area. The views from the roof are some of the best in New York and massive windows facing south and west give you an amazing sight from inside the apartment too.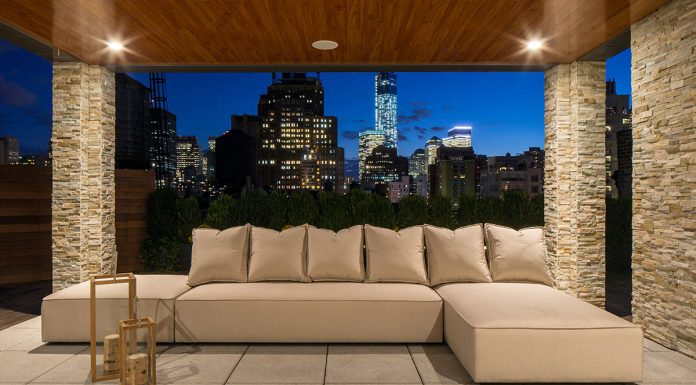 Upon entry you will notice a gracious wood-paneled hallway leads you into an expansive and very modern 65 x 40 foot living room. Cast-iron beams soar up to 22 feet to the roof, which incorporates various natural light-infusing skylights.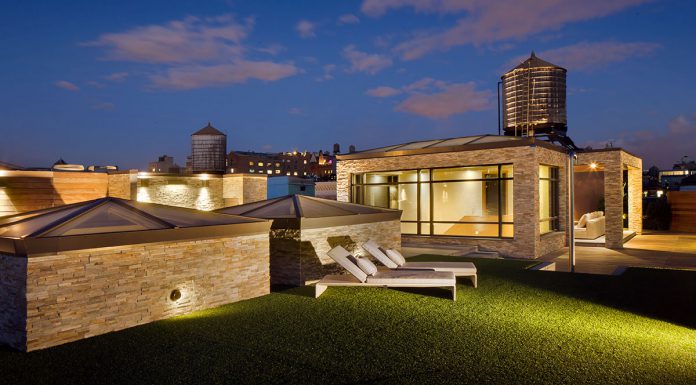 Click through the gallery above and if you like what you see, maybe you can make an offer on the place. You'll need a cool $32 million USD, though.