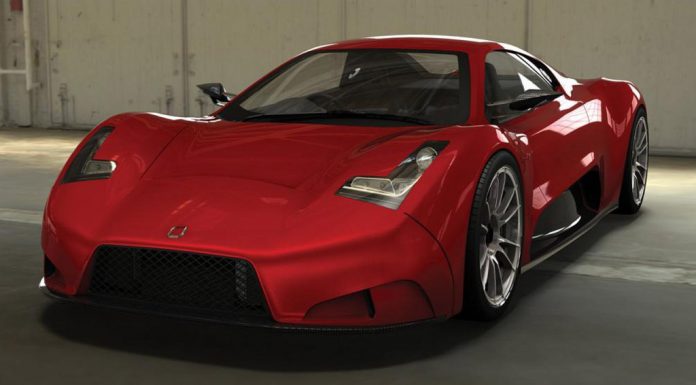 The Joss JP1 supercar is a long-awaited project from small Australian car manufacturer Joss. The company first previewed its supercar almost a decade ago and after numerous promised release dates passing, we safely assumed that the company had gone the way of the dinosaurs. Now however, there's a glimmer of hope the JP1 could still happen with the company launching a Kickstarter campaign to help fund some of the project.
Joss is currently aiming to raise $480,000 by October 1 and as of writing, there are 89 backers with $11,471 raised so far. Based on renderings released a few years back, we have a good idea of how the potential mid-engined Australian supercar could look with many of its technical specifications also known.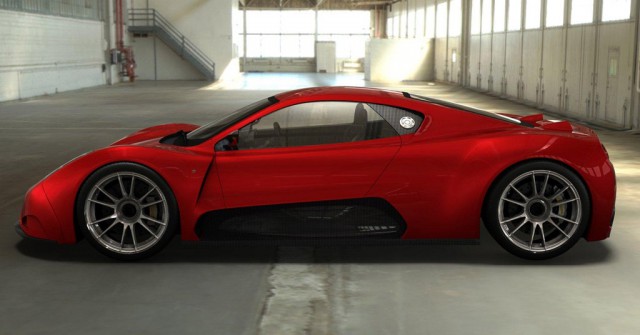 Under the hood, the Joss JP1 will feature a 5.0-litre V8 delivering 563 hp and 412 lb-ft of torque. Power will be sent to the rear wheels via an advanced transmission dubbed Zeroshift. The company behind the revolutionary new transmission claims it is faster, lighter and cheaper than a dual-clutch transmission. Word about this gearbox first emerged back in 2011 and it remains unclear how much progress has been made since.
Either way, Joss is promising a 2.8-second sprint to 100 km/h as well as a top speed 340 km/h.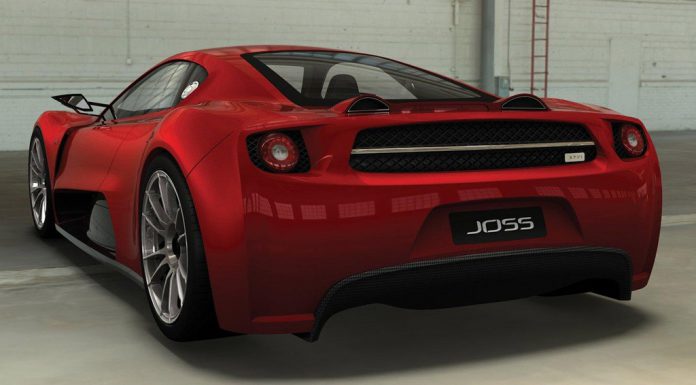 Joss claims that the first five examples it will make will be 'Track Specials' and will feature more aggressive styling than the model represented in these renderings. The company says that "beyond these initial five units being built, it is our intention to use the investment obtained to then develop the vehicles to comply with the small manufacturer compliance criteria in the UK which will open the doors to road use of the JOSS in many European countries.
"Once cash flow positive, we intend to broaden the reach of the vehicle further to offer a completely global, road compliant version which will form the cornerstone of our company's product range."
[Via Kickstarter]