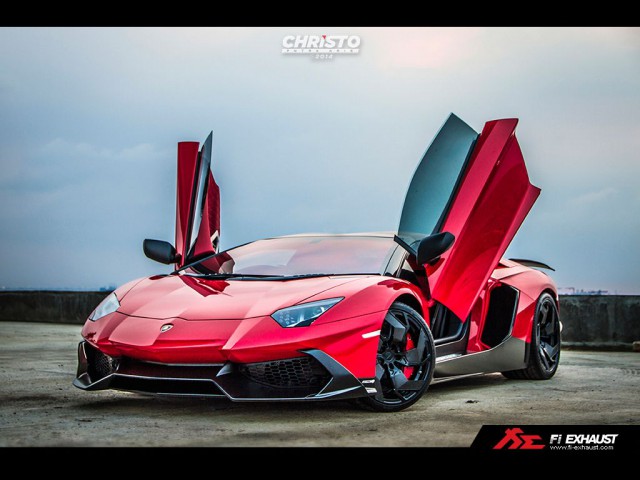 If you're a Lamborghini Aventador owner, you really are spoilt for choice when it comes to aftermarket exhaust systems for the fire-breathing Italian supercar. One of the more recent and lesser known players is Frequency Intelligent and as the following videos show, its exhaust system for the Aventador is up there with the very best!
[youtube]https://www.youtube.com/watch?v=4YuZ0KS3fnM#t=187[/youtube]
The Frequency Intelligent exhaust system not only amplifies the sound of the 6.5-litre V12 engine, but it also adds an extra high-pitched wale to it and it really has to be heard to be believed!
[youtube]https://www.youtube.com/watch?v=lAHShm7NKYg[/youtube]