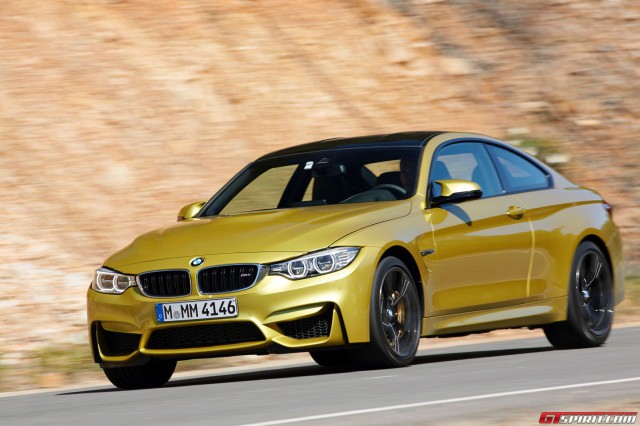 With a hefty amount more torque than the BMW E92-generation M3, the new M3 and M4 are both faster in a straight line and that's exactly what you'd expect for a new car. It is also crucially important because the new M4 is certainly lacking in the noise department compared to the car it replaces so any extra speed it has is an acceptable offset!
[youtube]https://www.youtube.com/watch?v=v68qHR8ZjLE[/youtube]
The following video showcase a launch control start in the 2014 BMW M4 with it topping out at 288 km/h!