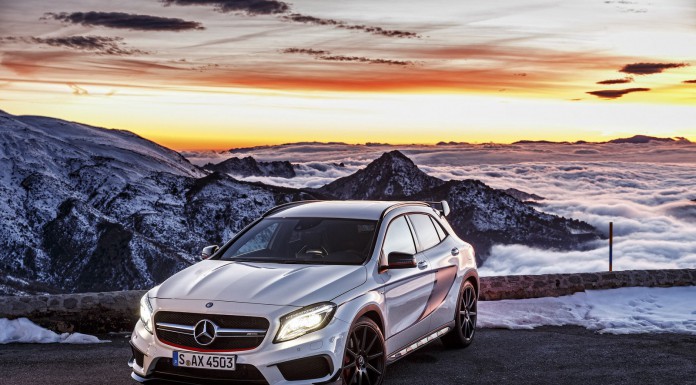 It has emerged that supplies of the American bound Mercedes-Benz GLA is likely to be tight due to the ever-increasing popularity of the small crossover segment.
The Mercedes-Benz CLA faced the same situation when it reached U.S. shores this time last year with supply dropping as low as nine days at one stage. Mercedes-Benz likes to keep it to a continual 45 day supply.
GTspirit Review of 2015 Mercedes-Benz GLA45 Edition 1

While speaking with Automotive News, Mercedes-Benz USA CEO Steven Cannon confirmed that a similar situation will face the GLA. "We have production constraints. We are not going to be able to get as many as we want. We will not find out where the natural volume is."
Cannon also revealed that America is competing with China for vehicle allocation where demand for the compact crossover is just as strong.
[Via Automotive News]