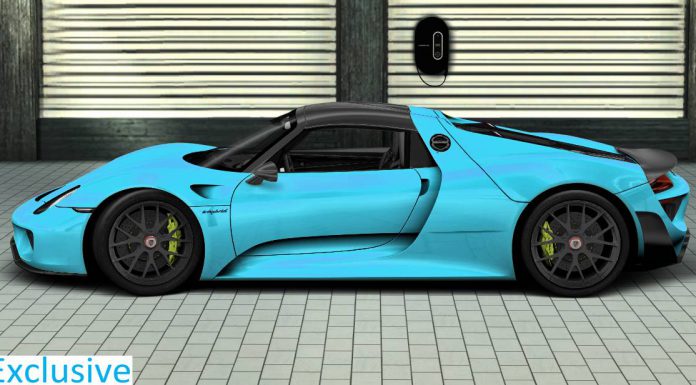 The Al Thani family is very famous for its incredible collection of turquoise painted supercars including a Koenigsegg CCXR, the one-off Pagani Zonda Uno and a Lamborghini Murcielago LP670-4 SV just to name a few. One of our dedicated readers has created a host of supercars rendered in a similar turquoise flavour alongside some even more intriguing paint finishes.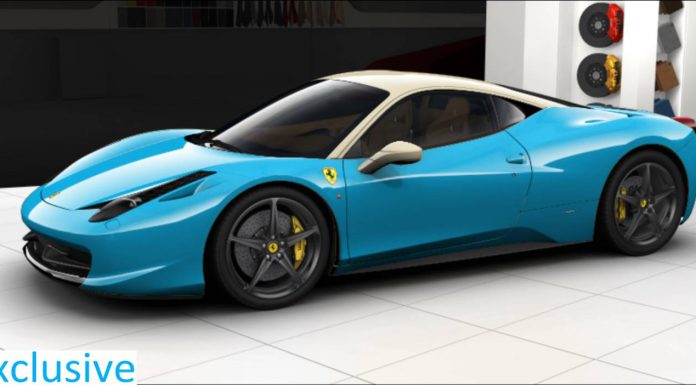 Some of the cars featured include the LaFerrari, Ferrari F12 Berlinetta, Ferrari FF, Porsche 911 GT3, Porsche 918 Spyder and Ferrari 458 Italia and of all of them, we must say our favourite is the turquoise 918 Spyder pictured above!
What is your favourite?