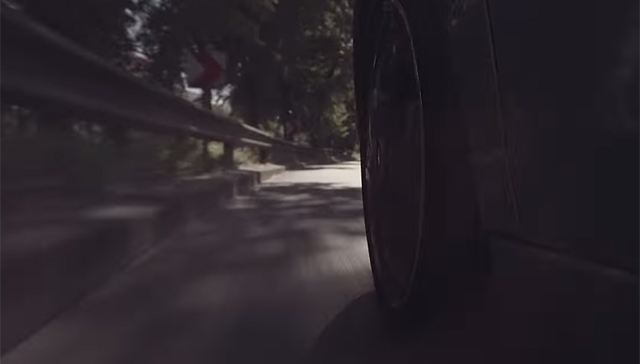 BMW has just released an interesting teaser video dubbed 'The revolution of the road'. While it is hard to determine just what the video is showing, it could be a new model or variant or simply an exciting video advertising one of its current models.
Just from the low mounted camera angles used in the teaser clip, the revolution of the road video certainly has similar traits to the famous Rendezvous video through the streets of Paris in a Mercedes-Benz with a Ferrari backing track.
[youtube]https://www.youtube.com/watch?v=VIE4P_0JdeQ[/youtube]
Alternatively, there are some suggestions that it could be a commercial for the new BMW 2-Series Active Tourer.
Either way, everything will be revealed when the full clip debuts tomorrow!