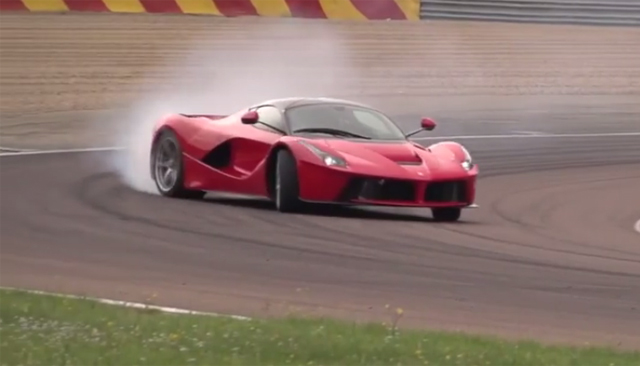 Last year, our favourite automotive journalist Chris Harris tested both the new Porsche 918 Spyder as well as the McLaren P1 and unsurprisingly, he found both of them to be absolutely incredible. Now, monkey has got behind the wheel of the 2014 Ferrari LaFerrari and as you'd imagine, it is truly astonishing.
[youtube]https://www.youtube.com/watch?v=h33H91Ipyy4#t=149[/youtube]
Unfortunately, the following video isn't a traditional Drive video as it is less than 3 minutes long. The channel is now largely behind a paywall where viewers have to pay for content and to unlock videos like Harris' complete 15-minute long LaFerrari review. Nevertheless, if you love the LaFerrari and Harris' reviews, then this clip is definitely worth a watch!