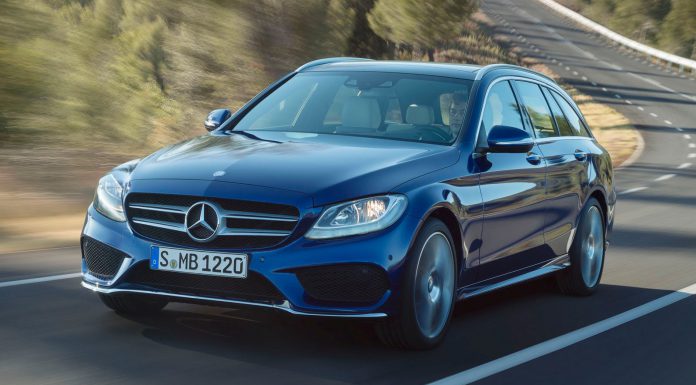 A larger range of Mercedes-Benz AMG Sport models are set to arrive in the near future with vehicles from the A-Class, C-Class, E-Class and S-Class all pinned to receive new AMG Sport versions.
The larger selection of AMG Sport models will carry on the current formula of the cars. Alongside modest performance improvements, they will also feature styling inspired by 'real' AMG models both inside and outside. Additionally, handling characteristics will be improved thanks to chassis tuning as well as tweaks to the various electronic systems.
Unlike the true AMG models, the expanded AMG Sport variants will be available with diesel engines as well as petrol powered engines.
While speaking with Autocar, an insider from Mercedes-Benz said, "We have identified growing demand for our more overtly sporting models, both in petrol and diesel guises. We intend to extend our range with a new line of models developed in partnership with AMG."
[Via Autocar]