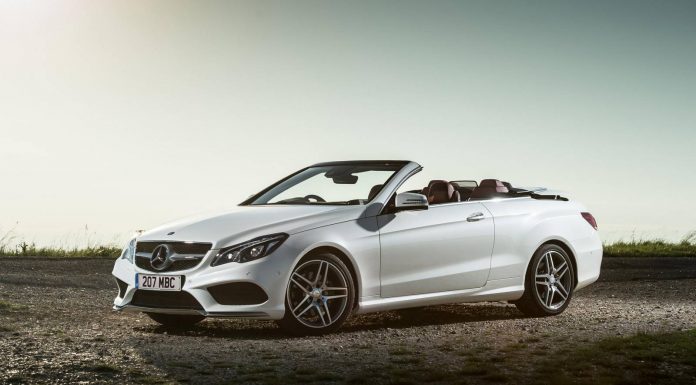 Despite the next-generation Mercedes-Benz E-Class being just a few years away, the German marque has decided to release a host of upgrades for the 2015 model range.
From September, a host of changes will be adopted by the new E-Class with the key update being the implementation of the new Mercedes-Benz 9G-Tronic transmission. While this gearbox will only be available in the E350 BlueTec sedan, estate, coupe and cabriolet, it is a key addition to the model range. Thanks to its inclusion, C02 emissions from the various E350 BlueTec variants of up to 17 g/km of C02. Additionally, power will be upped to 258 hp, a moderate increase of 6 hp.
Elsewhere in the range, power from the E200 BlueTec will be upped by 7 hp bringing the total figure to 177 hp with emissions being cut by 16 g/km while still using the current 7G-Tronic transmission. Additionally, the Mercedes-Benz E400 AMG Sport will be rebranded as the E400 AMG Line with capacity of the engine being increased to 3.5-litres all while reducing emissions.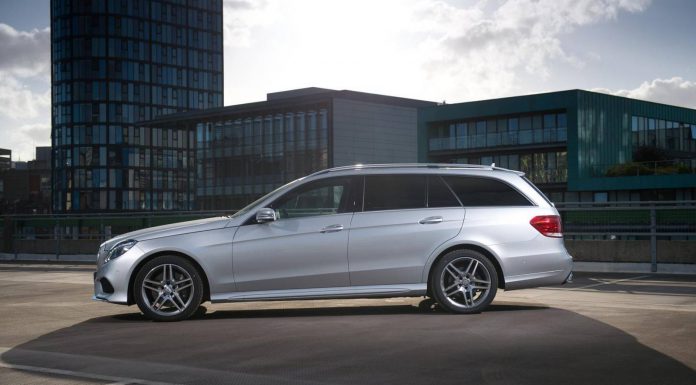 Furthermore, Collision Prevention Assist Plus will come standard with every model and variant in the E-Class range. The aim of this system is to dramatically reduce the impact of rear-end collisions. It can also prevent rear-end crashes at speeds of up to 24 mph entirely.
Finally, the 2015 Mercedes-Benz E-Class will be available with the Premium and Premium Plus Packages to provide extra luxuries like a reversing camera and an improved sound system.