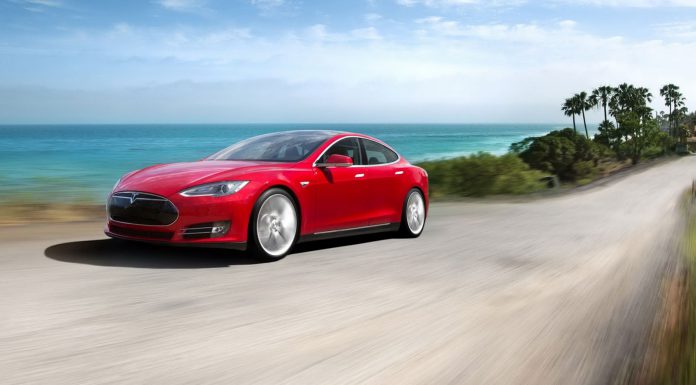 Tesla Motors co-founder and CEO Elon Musk has revealed that it will be possible to have an electric car with a 500 mile range in the future.
While speaking with Auto Express recently, Musk said that such a car could be created quite soon but it would be too expensive for most.
"It will be possible to have a 500-mile range car. In fact we could do it quite soon, but it would increase the price. Over time you could expect to have that kind of range," he said.
Currently however, Tesla has other projects to focus on. First and foremost, it is looking at launching the Tesla Model X SUV next year and the year after, the Tesla Model 3 entry-level sedan. Furthermore, its Supercharger network is continuing to spread across the U.S, Europe and Asia with a massive lithium-ion gigafactory also in Musk's sights.
[Via Auto Express]