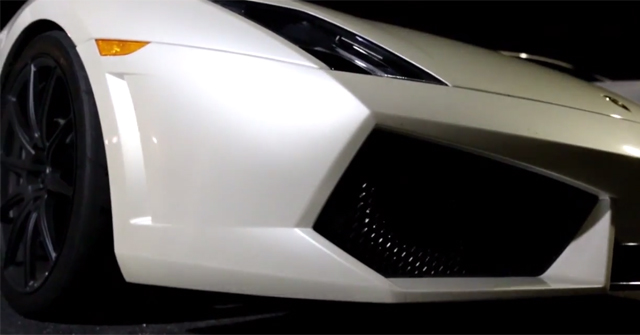 With the exception of some insanely modified Ford GTs, there are few street legal cars faster than tuned twin-turbocharged Lamborghini Gallardos. Some manage to deliver in excess of 2000 hp and completely redefine what we think cars are capable of.
[youtube]https://www.youtube.com/watch?v=VJNfQxq2qQ4#t=58[/youtube]
However, how would a 1750 hp Lamborghini Gallardo by Underground Racing compete against a tuned Suzuki Hayabusa deliver an outrageous 425 hp? Well watch the following video to find out!