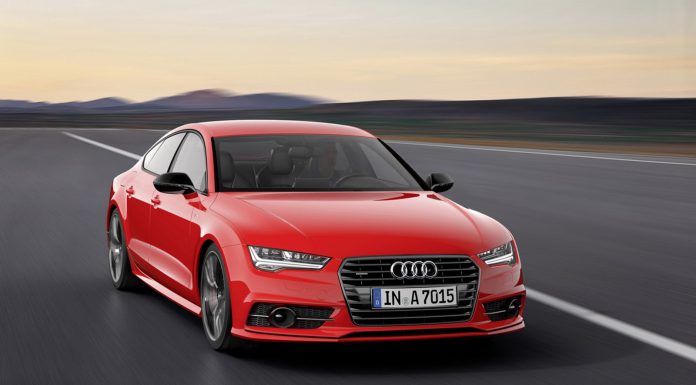 Audi has confirmed that by the time 2020 rolls around, it will have 60 models available. As it stands, the German automaker has 50 separate models available.
While it remains unconfirmed just what those extra 10 models will consist of, we do you a good idea of quite a few of them will be. First off, the entry-level Audi Q7 crossover will be launched at the end of next year or early 2016.
Furthermore, a host of new body styles of current models should be launched helping to bring up the total model range to the 60 area. For example, Audi could release more variants of the A6, A7 and A8. After all, the A4 and A5 ranges are available as sedans, Avants, coupes, sportbacks and convertibles so it is likely the A6, A7 and A8 will receive similar additional body styles.
Elsewhere, there's a possibility that the Audi Sport Quattro Concept car could be produced as well as an ultra-high end Audi Q8 SUV to rival the likes of the future SUVs from Lamborghini and Bentley.
[Via Car Magazine]