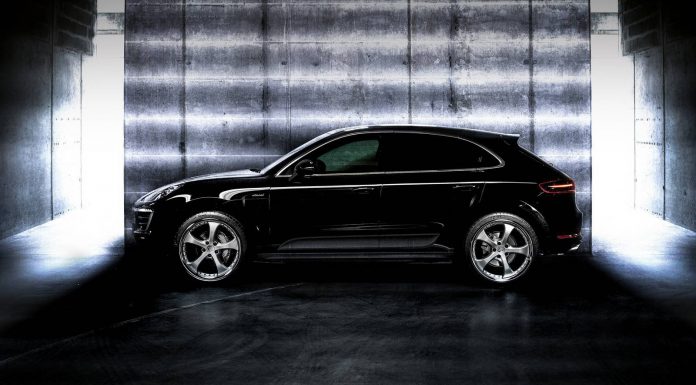 Aftermarket tuner TechArt have just unveiled their range of upgrades for the Porsche Macan SUV range with new features ranging from wheels to upgraded interior trim and everything in between.
Starting with the wheels, TechArt offers four different wheel designs available in 20 or 21-inch sizes. They include three light-alloy wheels as well as the TechArt Formula III forged wheels in 22-inch and available in any custom colour.
Elsewhere, TechArt have fettled with the suspension system of the Porsche Macan. The TechArt Air Suspension Module Sport system is fitted with it providing intelligent electronic height adjustment while the new spring options enable further tailoring to the driver's wants and needs for everyday road driving.
From a visual standpoint, the TechArt Porsche Macan is adorned with a host of new features including a redesigned front spoiler, roof spoiler, rear diffuser, wheel arch extensions as well as new and improved side skirts. All of these components are lightweight to ensure they don't add any unnecessary weight to the car.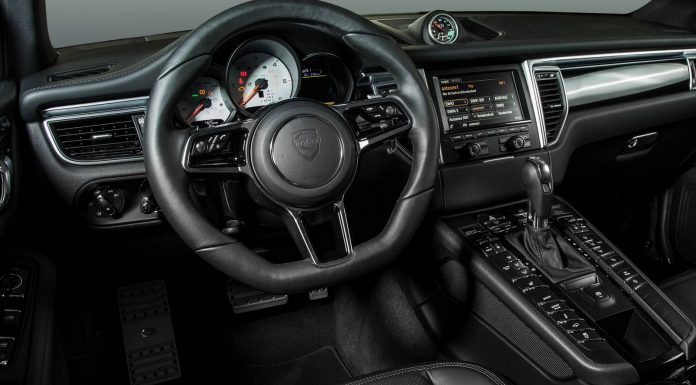 As you would expect for a car like this, TechArt offers a host of interior modifications for all Macan models. A newly trimmed steering wheel is one of the key features with all being at the discretion of the buyer. Things like new paddle shifters, aluminium sport pedals and foot rest, new floor mats and more are available as add-ons.
Final performance details for the range of power kits and exhaust systems have yet to be revealed but should be in the not too distant future.