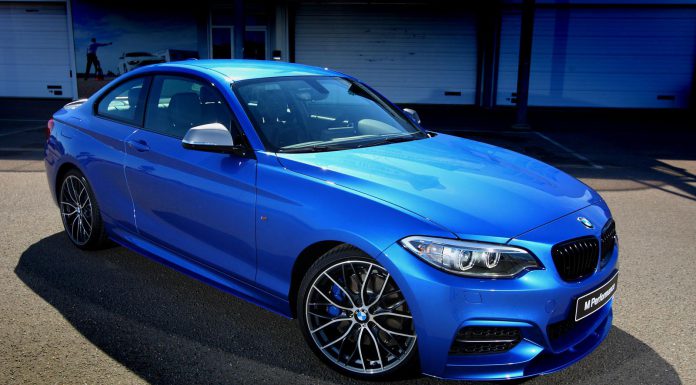 If you're a BMW enthusiast from the Netherlands, then you're in luck as the German firm has just announced the BMW M235i Track Edition specifically for Holland's automotive market.
While the name 'Track Edition' may evoke feelings of increased power, hardcore braking and suspension systems among other changes, the tweaks on the M235i Track Edition aren't all that performance oriented. Nevertheless, it is still noteworthy for a number of reasons.
First off, the Track Edition comes standard with a complete M Performance bodykit which includes new features like a more prominent splitter, bootlid lip spoiler, side skirts as well as an aggressive rear diffuser. Elsewhere, the BMW M235i Track Edition includes a blacked out kidney grille, a complete stainless steel exhaust system as well as 19-inch lightweight alloy wheels to help reduce the unsprung mass of the potent front-engined sports car.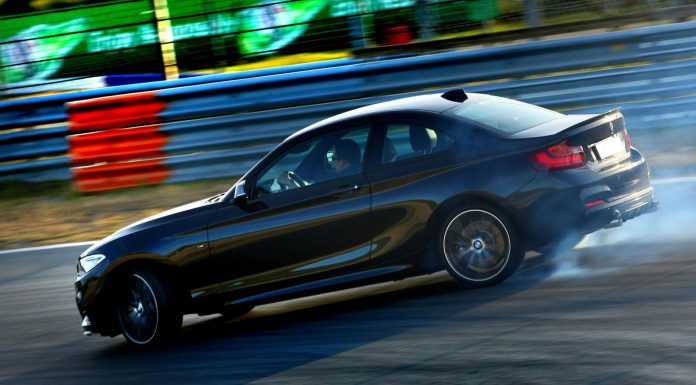 The M235i Track Edition is also noteworthy because it includes a selection of race-oriented components in the cabin. The most obvious is the Alcantara wrapped steering wheel which includes a race display just like some of the very best racing cars and supercars.
Under the bonnet, the car features the same 3.0-litre turbocharged six-cylinder engine delivering 322 hp and 322 lb-ft of torque as the standard car meaning it'll still hit 100 km/h in an identical 4.8 seconds and an electronically limited top speed of 250 km/h.
Just 12 units of the BMW M235i Track Edition will be produced.