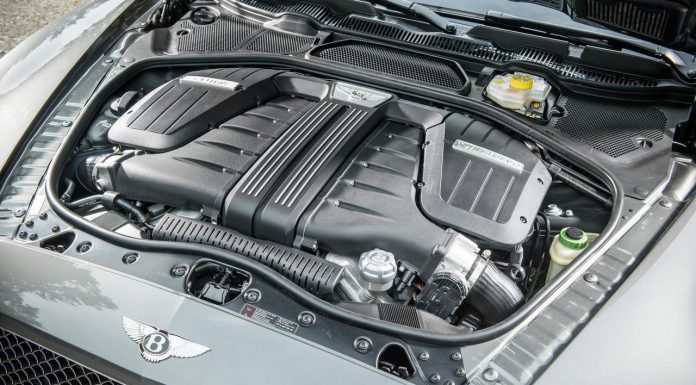 Bentley has announced its intent to continuing building its W12 engine for the foreseeable future with the company hoping to be the "last manufacturer of 12-cylinder engines in the world"!
Currently, the Bentley 6.0-litre twin-turbocharged W12 engine is more than adequate but to ensure it remains relevant and viable into the future, it will soon adopt direct injection and therefore should be able to meet incoming emissions standards in Europe and North America. And while you may think Bentley will slowly reduce production of its W12 engines, it is actually likely to do the opposite!
In 2016, the Bentley SUV will become available as standard with a W12 engine. This should help increase W12 engine production from around 5000 units at the moment to 9000 when sales and deliveries of the luxurious SUV begin.
If there's any company to keep such a large engine in production, it is Bentley. After all, the firm's 6.75-litre V8 engine has been in production for 55 years despite being heavily modified during those decades.
[Via Car and Driver]