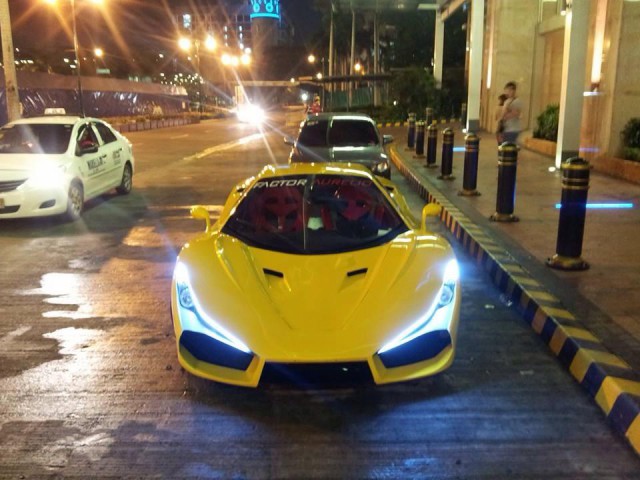 When you think of supercars, you rightfully think of Italy. Beyond Italy, you'll find Koenigsegg in Sweden, Porsche and Mercedes-Benz in Germany as well as many British marques like Aston Martin venturing into this heavily contested segment of the market. One place you definitely wouldn't think of making their own supercars is Philippines but they've created just that!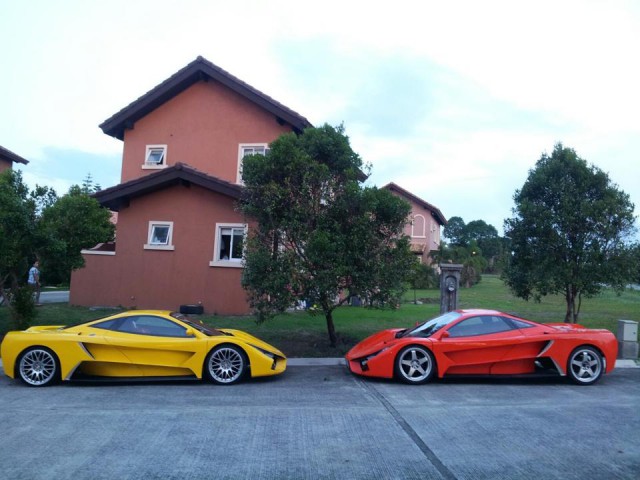 The company behind the car, formerly known as Factor Aurelio and now simply Aurelio after internal disagreements, the design of the car is certainly unique. Available either with a Honda B16A V-TEC engine or a Mitsubishi 4G63T turbocharged 2.0-litre engine, the Aurelio 'supercar' could prove quite fast.
Unsurprisingly, no performance or power figures have been announced but the car is reportedly made from fibreglass reinforced plastic as well as select carbon fibre components.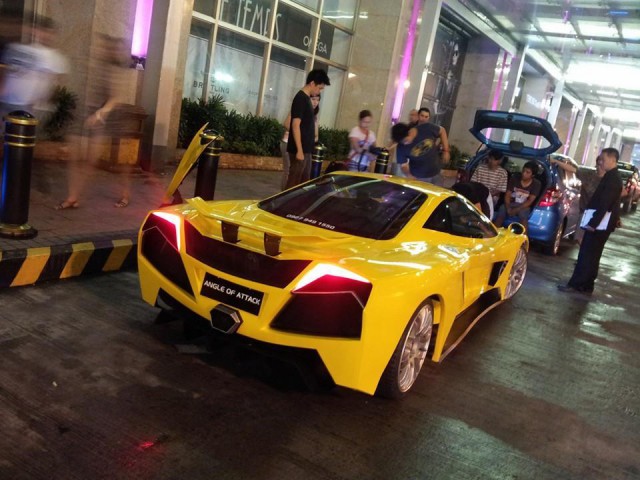 Leave your thoughts on the car below. One thing we can pretty much guarantee though is that the Aurelio will never catch on and be a success.
Special thanks to Michael Xerxes for sharing the photos with us.