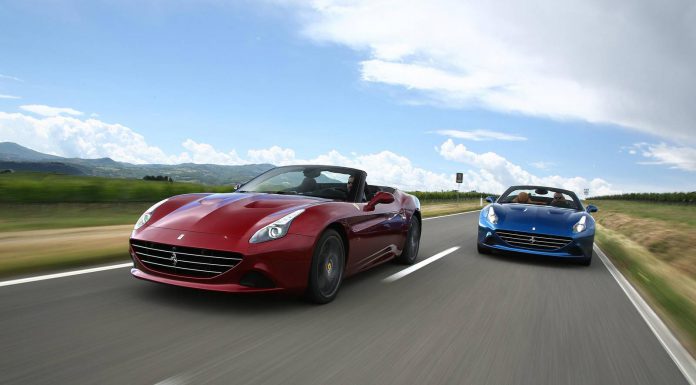 Ferrari has come away with two awards at the prestigious International Engine of the Year Awards after taking top prize for the Performance Engine of the Year as well as the best Above 4-litre engine class. The engine to walk away with these two gongs is the naturally-aspirated 4.5-litre V8 from the Ferrari 458 Italia, Spider and Speciale.
This engine won both of these awards in 2011 and 2012 and last year, the firm's range-topping 6.3-litre, 740 hp V12 engine took the accolades. Despite being a few years old, the 2014 results are proof of just how capable of intoxicating the 458's howling V8 engine really is!
When discussing the result, Ferrari's powertrain department head Vittorio Dini said, "This is a fantastic result for everyone at Ferrari and reflects our commitment to continually developing our engines. The 4.5-litre in the new 458 Speciale has the highest specific output ever achieved with a naturally-aspirated, road-going engine – 135 hp per litre – along with even better efficiency and the razor-sharp performance our clients expect."
This time next year however, this 4.5-litre V8 engine is expected to be replaced by the same 3.8-litre twin-turbo V8 as featured in the California T. However, it could be tuned to deliver 670 hp in the next Ferrari 458 Italia!