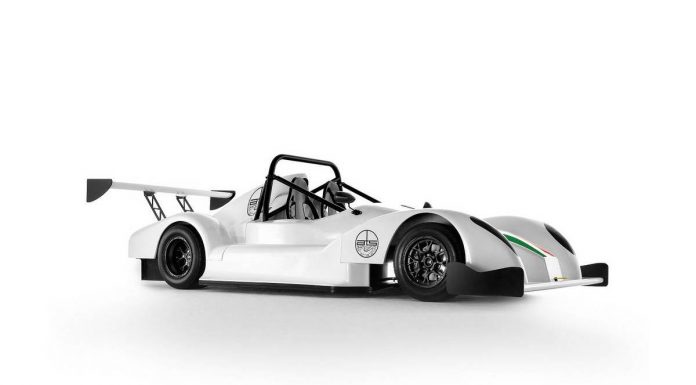 After the potent 2014 ATS Sport 1000 was revealed last year, small Italian manufacturer Automobili Turismo Sport came seemingly back from the dead after laying dormant for decades. Now, the company has revealed the 2015 model year of the ATS Sport and has dropped the '1000' from the name in the process.
The 2015 ATS Sport is heavily upgraded when compared to the original 2012 model with it feature more than 100 individual upgrades. One of the most significant changes is the inclusion of a stainless steel chassis complete with an FIA homologated rollbar. All up, thanks to new Cromo Molibdenum steel, the chassis weighs 45 kg less than it previously did.
Elsewhere, the 2015 ATS Sport receives a host of other upgrades. It now includes Ohlins dampers, a Sparco removable steering wheel and harnesses, AIM MXL instrument panel, potent Tarox 6 piston front and rear brake calipers and vented discs at all four corners. It also features a new Quaife limited slip differential and Avon tyres.
ATS offers a host of customisation options for the car with the ability for it to be purchased without an engine and any 4-cylinder motorbike engine being installed. ATS also offers a 1.3-litre engine delivering 185 hp at 11000 rpm with a six-speed sequential transmission, a 1.4-litre 325 hp engine as well as the range-topping 355 hp Sport 540 engine resulting in a power-to-weight ratio of 540 hp per tonne.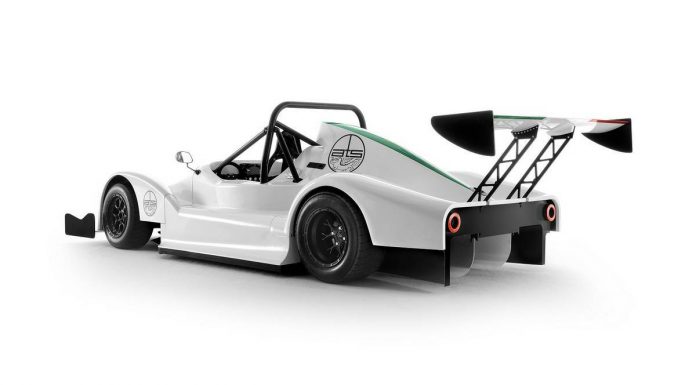 Depending on the engine installed, the 2015 ATS Sport can hit 100 km/h in just 2.5 seconds and reach a top speed in excess of 250 km/h while pulling over 3 g during cornering with slick tyres.
The price of the 2015 ATS Sport fitted with the base 1.3-litre engine starts at 48,850 euros. Want to provide your own engine? Then you can have the ATS Sport without a drivetrain from 33,000 euros.