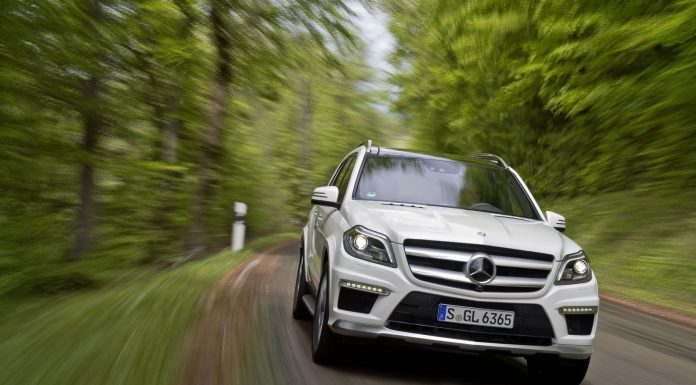 Mercedes-Benz has just set an impressive new sales record after posting double-digit growth in May.
Last month, a total of 134,031 Mercedes-Benzes were sold to customers around the world. That represents an increase of 10.4 per cent compared to the same month in 2013. What's more, sales of Mercedes-Benzes this year are up 14 per cent in total with 641,384 cars sold in the first five months of the year.
Europe continued as the German marque's most popular market in May with a total of 60,529 cars being sold there, an increase of 4.8 per cent. Elsewhere in Europe, sales in the U.K. increased by 22.3 per cent to 10,093 units while in its home country, 21,785 vehicles were sold.
The strongest growth area for Mercedes-Benz was comfortably Asia. In May, 23,011 cars were delivered in China (30.1 per cent increase) with South Korea (49 per cent), Taiwan (21.8 per cent) and India (28.3 per cent) all seeing massive Mercedes-Benz sales growth.
The strongest growth rates were recorded by the firm's flagship, the new Mercedes-Benz S-Class. Sales of it totalled 8,353 which is almost twice as many as the same month last year. Elsewhere in the range, 20,696 examples of the latest C-Class were sold with 29,846 Mercedes-Benz SUVs also being handed over to customers last month.