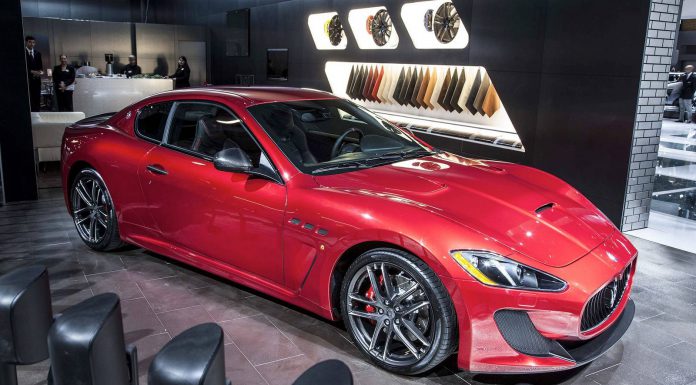 Maserati is celebrating the brand's rich history with the International Maserati Centennial Gathering, a three-day long road trip that will bring participants from Modena to Turin. The event includes multiple exhibitions and parades, a regularity race, a track test, a visit to the two Maserati factories and a Concours d'Elegance show.
The Centennial Gathering will kick off on September 18 in Modena with the arrival of multiple historic and contemporary Maserati models. That afternoon, participants will visit the Exhibition at the Museo Casa Enzo Ferrari and the historic Viale Ciro Menotti factory, where the GranTurismo, GranCabrio and the Alfa Romeo 4C sports cars are made.
On Friday September 19, participants will stop off at the San Martino del Lago Circuit near Cremona for a track day. This track was chosen due to its historic significance to Maserati, which stems from Baconin Borzacchini's record-breaking lap of the track in his Maserati V4 way back in 1929.
The final day of the journey will include a visit to the Avv. Giovanni Agnelli Plant, where both the Maserati Ghibli and Quattroporte are built and the final leg of the regularity race. Concluding the event will be the Concours d'Elegance in Piazza San Carlo.
The Centennial Gathering section of www.maserati100.com contains all the necessary information that Maserati customers and collectors who wish take part in the International Maserati Event may need.