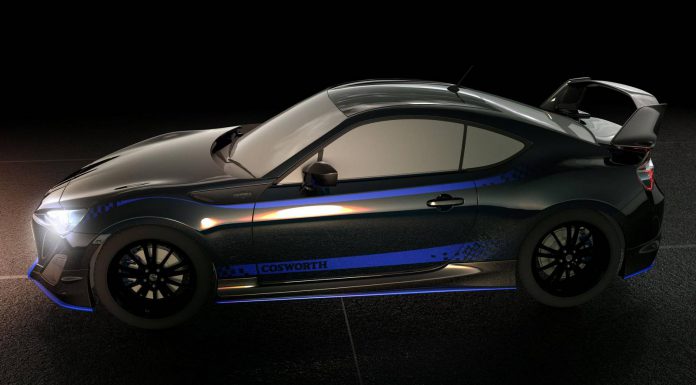 Cosworth have announced a change of direction with their tuning business. The British brand will offer its aftermarket tuning products as a validated package, suitable for warranty with existing manufacturers warranties. Several tuning firms already offer this option, however, Cosworth will take it to the next level, offering the upgrades under the standard factory warranty.
For those that are not familiar with the Cosworth brand, it has a rich history dating all the way back to 1958. The company specialises in engines and electronics for automobile racing, although it does also have a road car oriented department. Over the years, Cosworht collected 176 wins in Formula 1 racing, second only to Ferrari.
The first power package to emerge is for the FA20 engine platform found within the Scion FR-S, Subaru BRZ and Toyota GT86. The package takes the engine's power output from the standard 197 bhp to a fully verified 325 bhp and eventually on to a 380 hp race track configuration.
The Stage 1 Power Package offers initial increases up to 230 bhp. It includes a free flow sports exhaust manufactured in partnership with Nameless Performance, a "Power by Cosworth" calibration kit and calibration file designed by Cosworth and an exclusive Cosworth vehicle badge and a uniquely numbered Cosworth authentication plaque.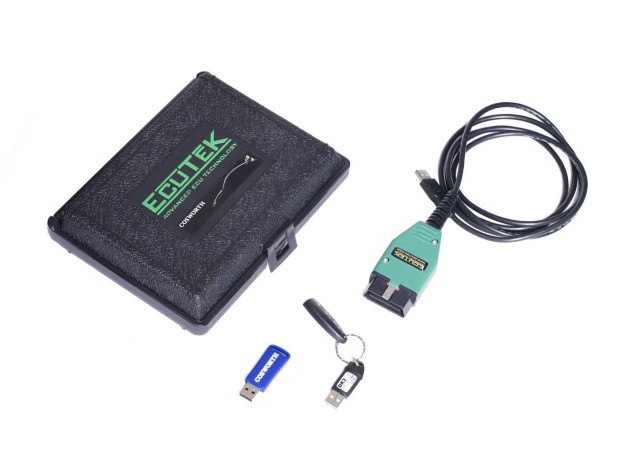 The further stages are yet to be announced, although once they are, we will let you know the details!
Hal Reisiger, Cosworth Group Chief Executive, commented:
"Cosworth has significantly altered its approach to performance aftermarket. We are now able to supply completely validated solutions – as an entire system – to guarantee reliability and performance. This is a huge step change and one that will enable Cosworth to become the performance upgrade partner of choice for car manufacturers, as well as tuning professionals and enthusiasts around the world.

As the first step in this new strategic approach, we are excited to unveil Cosworth Power Packages for the FA20 Platform, FR-S, BRZ and GT86 cars. We are delivering a series of power upgrade solutions that will allow drivers to unlock the real performance potential of their vehicles.

Cosworth are absolutely unique in what we offer to the performance aftermarket – we are able to transfer the knowledge we have gained from over fifty years of motorsport engineering excellence, and our experience in Formula One, to create our Power Packages, so that our customers can benefit. That is why Cosworth continues to set the standard for aftermarket products."