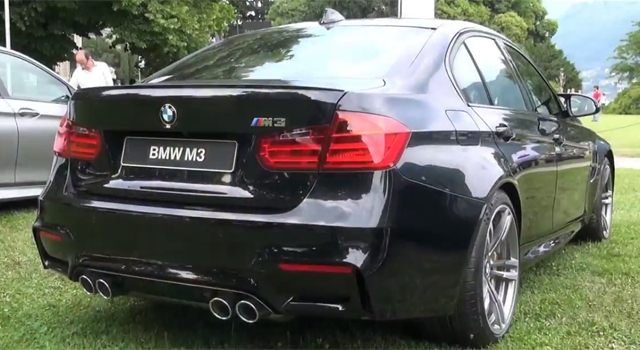 Having recently had the awesome opportunity to drive the new BMW M4 Coupe, we know just how impressive of a sports car that it is. However, due to the inclusion of a new twin-turbocharged 3.0-litre six-cylinder, many have criticised the exhaust note of the new M3/M4 duo.
[youtube]https://www.youtube.com/watch?v=SDQb9NskLH0#t=77[/youtube]
Admittedly, it doesn't sound as good as the screaming E92 M3 engine which went before it. Nevertheless, when behind the wheel, it is still quite a nice sound to listen to.
Not convinced? Watch the video above and leave us your thoughts!