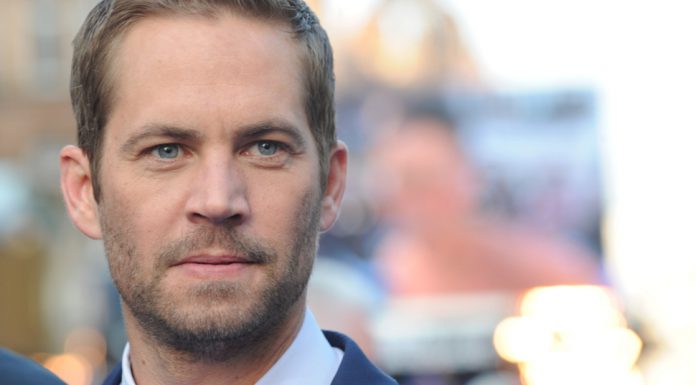 Following confirmation recently that Paul Walker's un-shot scenes in Fast and Furious 7 would be completed with the help of his brothers and CGI, it has emerged that the entire process could cost around $50 million on top of the original $200 million budget for the action film.
However, it appears as though Universal Pictures was insured for such a disaster to take place during filming. Consequently, it is expected to claim all of the additional costs to shoot Fast and Furious 7 from its insurance.
Of course, production companies claiming insurance following deaths or injuries of movie stars during filming isn't anything new. In 1994, an insurance claim totalling $20 million was made when John Candy died while filming Wagons East!. Additionally, when Robert Downey Jr. broke his ankle in the midst of Iron Man 3 filming, an insurance claim between $10-15 million was issued.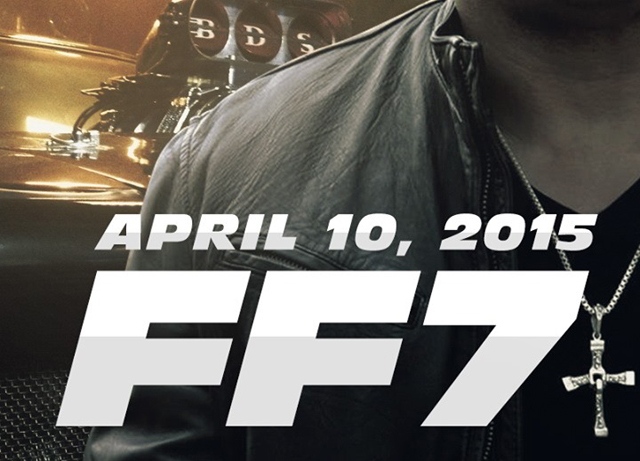 When initially discussing the inclusion of Paul Walker's brothers, Coby and Caleb joining the FAST family last month, the studio said, "We have resumed shooting and now welcome Paul's brothers, Caleb and Cody, into our FAST family. Caleb and Cody are helping us complete some remaining action for their brother and fill in small gaps left in production. Having them on set has made us all feel that Paul is with us too."