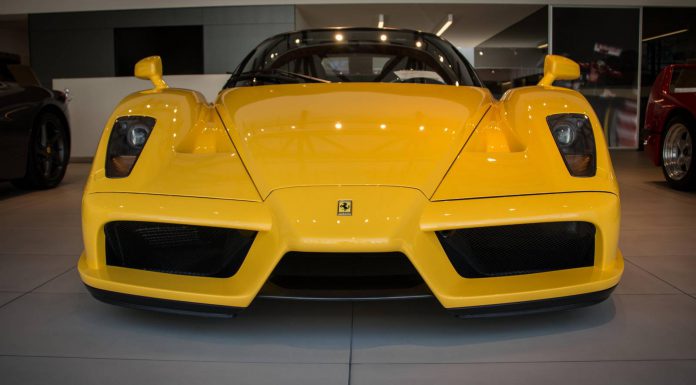 As one of the wealthiest areas in America, Beverly Hills is certainly no stranger to supercars. Consequently, a host of the world's most impressive and lucrative car dealerships reside there. As the following gallery from Tstoff Photography shows, some truly incredible cars can be found in dealerships across Beverly Hills.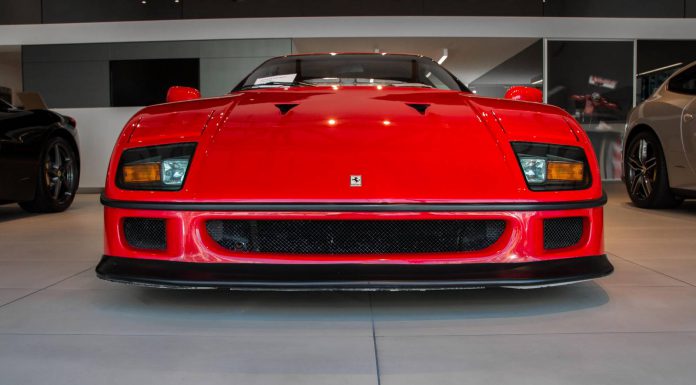 The following photos were taken in Ferrari Beverly Hills which has a stunning bright yellow Ferrari Enzo on display, a red Ferrari F40 as well as an extremely rare white Ferrari 599 SA Aperta limited to just 80 units worldwide.
Additionally, some of these photos come from the O'Gara Coach dealership which has a white Bugatti Veyron Grandsport in stock alongside a rare black Enzo and Tiffany Blue Bentley Continental GT!