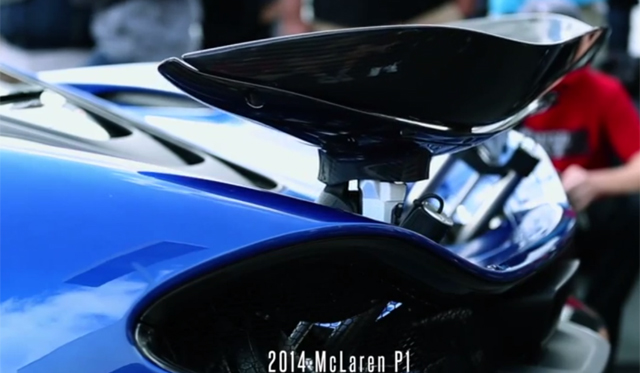 Hearing a supercar or sports car tick over and roar on start-up is a real treat. As the following video suggests, "every epic story has a great start".
The following clip showcases a host of epic supercars and sports cars from throughout the decades starting up and combines the aural magnificence with some awesome videography as well.
[youtube]https://www.youtube.com/watch?v=liqoMjRT81A#t=169[/youtube]
Some of the awesome modern cars included in the video are a Vorsteiner Ferrari 599 GTB Fiorano, Porsche Carrera GT, Ford GT, Radical RXC Coupe, Lamborghini Murcielago Roadster, Jaguar F-Type S Roadster, Saleen S7 Twin-Turbo, Koenigsegg CCX, Mercedes-Benz SLS AMG, Ferrari F40, McLaren P1, Vorsteiner tuned Lamborghini Aventador, Audi R8 V10 and a Mercedes-Benz SLR McLaren.
Other highlights from times gone by include a Ferrari 250 GT Berlinetta Lusso, Porsche 358, Jaguar XKSS, Mercedes-Benz 190 SL and Porsche 901!