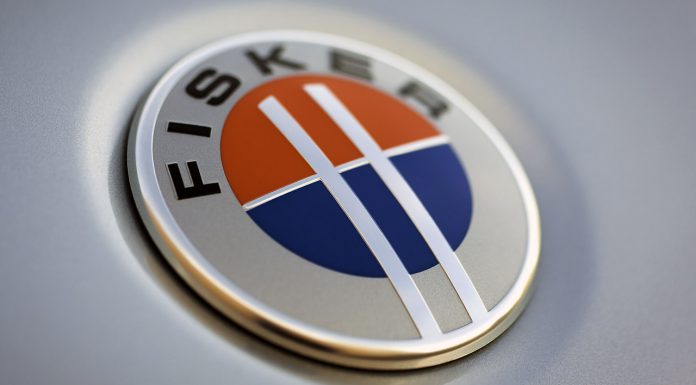 According to the latest word, Fisker Automotive's new owner, Wanxiang, is currently working on putting the hybrid Karma back on the roads by the middle of next year.
Of course, relaunching the Fisker Karma won't be easy. The original car was plagued with bugs and due to the company's battery supplier A123 Systems going bankrupt as well as Hurricane Sandy damage and a host of other reasons, the company went into bankruptcy and the Karma followed suit and went the way of the dodo. However, Wanxiang hopes that its new and improved Karma will prove more successful and more sustainable into the future,
This is despite the fact that the company's new owners aren't even sure if they'll be keeping the Fisker name. Roger Brown, a managing partner at Summit Strategic Investments who is working with Wanxiang said, "We don't know if we would keep Fisker Automotive as the company (name). The cars are the rock stars."
Of course, in order to relaunch the Karma as well as other models, Wanxiang actually needs to find a permanent CEO, a place to produce the cars as well as a workforce. According to Brown, all of these are in the works.
"We're looking for a (permanent) CEO in the next 90 days," he said. As for the workforce, "we are currently looking at a lot of the prior employees. We have a database of people that have reached out to Fisker over the years looking for employment. … We've been flooded with people that want to come back."
[Via OC Register]