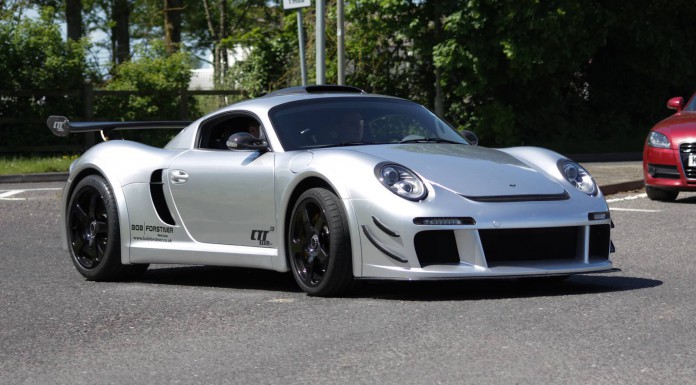 This Sunday is the first Goodwood Breakfast Club of the year. We've attended every one since its launch and we can confirm, it is well worth the trip! The organisers are expecting almost half a million horsepower to pass through the gates. The best part of all is the fact that its free to all!
The organisers are expected some of the finest supercars to attend including models from McLaren, Ferrari, Lamborghini, Porsche and Maserati among others. In order to display your car Goodwood now operates an advance ticketing policy. Over 750 supercars and superbikes have been registered this year ensuring that it is the most popular event yet!
Take a look at our gallery of photos below from last year.