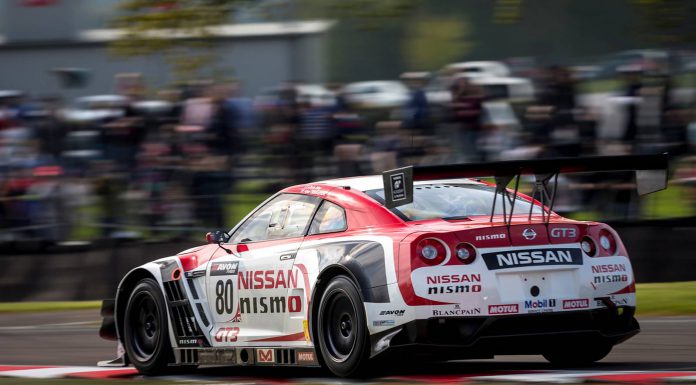 Three Nissan GTR Nismo GT3s are prepping to return to the Nordschleife for the Nurburgring 24 Hours.
The first GT-R Nismo GT3 set to compete at the Nurburgring 24 Hours this year is the Number 80 entry. The number represents the eightieth anniversary of Nissan and the team will be led by Nick Heidfeld. Other drivers will include German GT Academy winner Florian Strauss, Lucas Ordonez and Alex Buncombe.
The second car comes courtesy of Schulze Motorsport and bears the number 30 as that is how long Nismo has been around. This car will be piloted by Michael Krumm, Kazuki Hoshino, Katsumasa Chiyo and Tetsuya Tanaka.
When discussing the upcoming challenge, Krumm said, "With a Nissan GT-R on the Nürburgring chase is pure fun (sic). I've been waiting several years for an opportunity like this, and we seem to have a good chance. Anything can happen on the Nordschleife."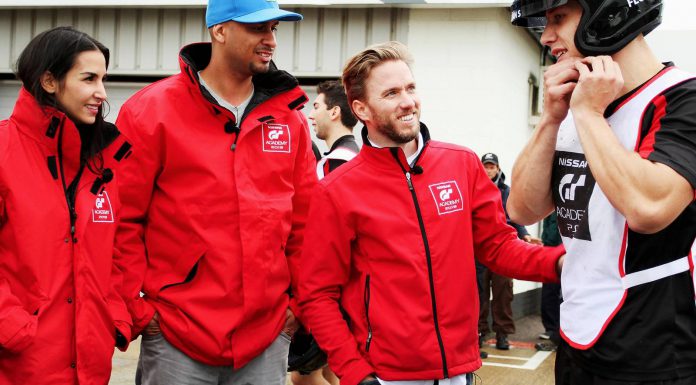 The third and final Nissan GT-R Nismo GT3 entering this year's Nurburgring 24 Hours is the Virtual Star entrant also from Schulze Motorsport. It will be piloted by Gran Turismo creator Kazanori Yammauchi and 2008 GT Academy Winner Jordan Tresson.
"The 24-hour race at the Nürburgring is a special event for Nissan," said Darren Cox, Global Head of Brand, Marketing & Sales at Nismo. "Everyone involved in the development of GT-R and NISMO GT-R is proud to participate in this race. It is important for the fans to show that our production cars and race cars have clear kinship."
The Nurburgring 24 Hours weekend begins on June 19.