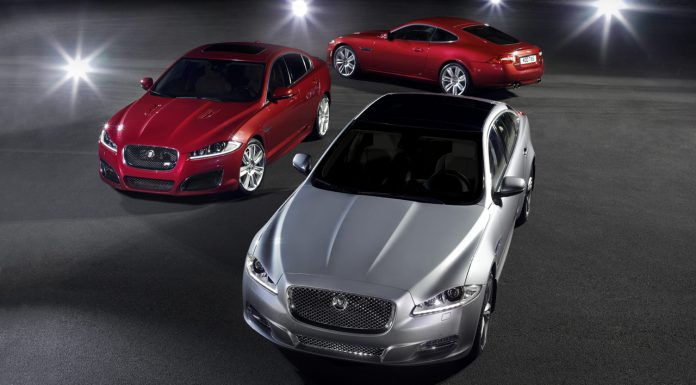 Jaguar Land Rover has just announced it is recalling certain U.S. delivered vehicles due to suspension issues.
First off, the 2014 and 2014 Jaguar XF, XJ and XK models are all being recalled due to potentially faulty toe links. The toe links, use to align the rear wheels, can reportedly separate from the sub-frame and if this were to occur, it would result in a loss of vehicle stability and directional control thus increasing the risk of a crash. While this recall may sound quite severe on paper, Jaguar dealers will simply replace the nut and washer assembly on the rear toe links and because of the relative rarity of Jaguars in the United States, just 297 vehicles are potentially affected. The recall should begin around May 27th this year.
2014 Range Rover Evoque

The second recall relates to the brand new 2014 Range Rover Evoque produced from November 27th, 2013 to December 4th, 2013. Just two (!) units are potentially affected by potentially damaged bolts which connect the rear hand rear suspension link arm. Jaguar Land Rover says that the damaged bolts could fail resulting in the link arm separating from the car. The connecting bolts will be replaced free of charge and the recall is expected to begin next month.