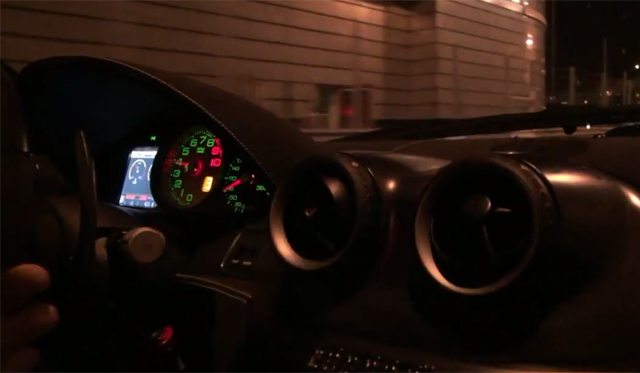 While it has been superseded by the Ferrari F12 Berlinetta, the Ferrari 599 GTO is still an absolutely incredible supercar in the truest sense of the word. Thanks to its uprated engine, it produces an exhaust note which even the F12 cannot come close to matching and when driven hard in Monaco, there is simply nothing else like it!
[youtube]https://www.youtube.com/watch?v=4qpYTURugZI#t=69[/youtube]
In case you need reminding, the Ferrari 599 GTO is actually more closely related to the track-only 599XX than it is to the 599 GTB. Under the hood, the 6.0-liter V12 engine has been uprated to deliver 661 hp at 8250 rpm and 460 lb-ft of torque at 6500 rpm. As a result of this extraordinary power, it is one second faster around the Fiorano test track than the Ferrari Enzo!