One of the first Pure McLaren Driving Experience track days of the year took place at Spa Francorchamps today. Fortunately, GTspirit reader Bastien Remans was on hand to snap some fantastic photographs!
Pure McLaren Driving Experience is a factory backed program. There is an ownership element to the experiences. The Spas Francorchamp event was organised for McLaren owners. They were able to take their cars to the race track for a day of high-speed track action. The days are made up of six sessions with McLaren pro-drivers on hand to provide tuition when required.
The Pure McLaren Driving Experience also includes an experience for non-owners. These days include tuition, time out on track and an introduction to McLaren cars together with hospitality.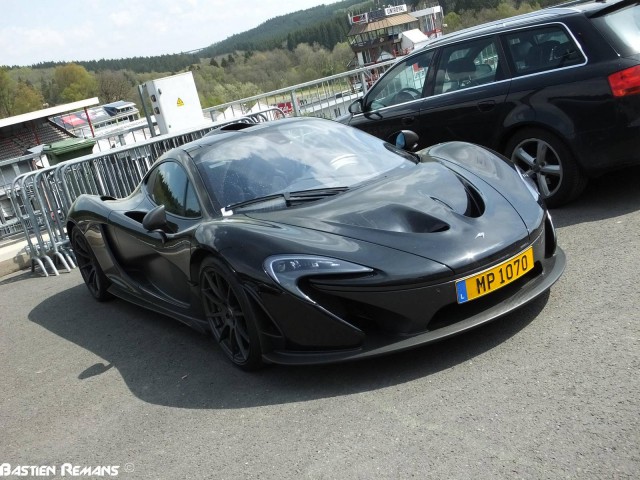 McLaren also offer a corporate driving experience and a GT Performance Driving Course. The later includes McLaren's 5-step motorsport driver training programme using in-car data collection to improve your racing line, braking points, apex and ultimately, your lap time.
Today's event featured an excellent line-up, three McLaren P1's were the obvious headlines; one British, one from Luxembourg and the other from Switzerland. Alongside the P1's were two McLaren GT Sprint models as well as a number of McLaren 650S and numerous McLaren 12C and 12C Spyder models.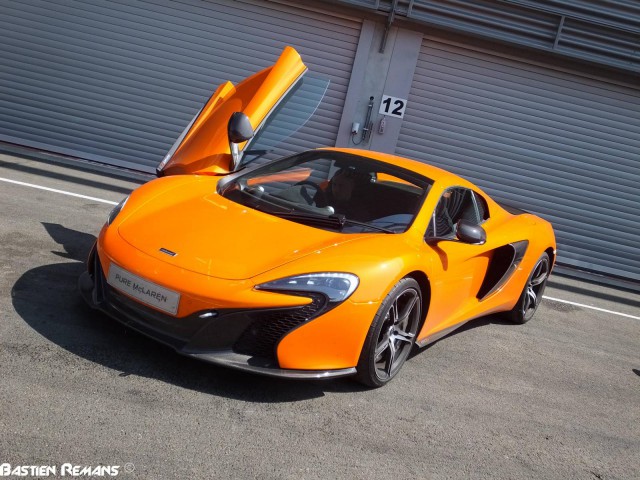 The only thing missing was a McLaren F1!
Further events are scheduled throughout the year, the next is on 28 May 2014 at Silverstone in the United Kingdom. Following this, 25 June 2014 is at Brands Hatch, UK, 08 September 2014 is at Donington Park, UK and the latest scheduled event is on 27 October 2014 at the Nurburgring, Germany. These events are open to all McLaren owners!