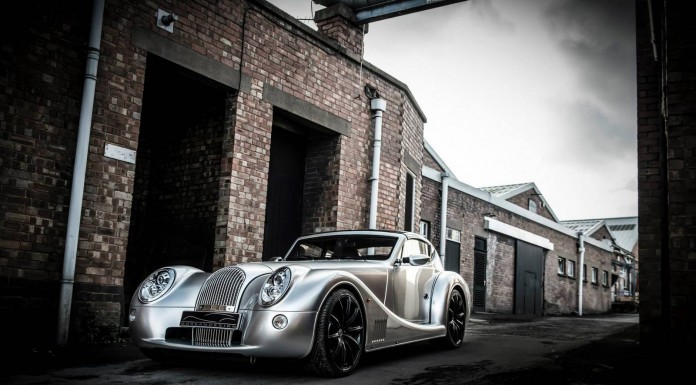 We don't have much to say about Morgan. Many of the cars they produce remain the same year in year out which means there isn't much by way of news. We simply had to share this gallery of photos highlighting the Morgan Aero SuperSports though!
The Morgan Aero SuperSports is the latest in the Morgan Aero range. It is the most modern in terms of styling and performance. It features aluminium bodywork and an aluminium chassis sandwiched between a layer of ash hardwood.
The engine is a BMW 4.8 litre V8 power plant. It features 367 bhp and 490 Nm of torque routed through either a manual BMW 6-speed gearbox or a ZF automatic 6-speed unit. Performance is pretty impressive with 0-100 km/h dispatched in 4.5 seconds and a top speed of 170 mph.
Morgan is of course a company steeped in tradition. With 100 years of heritage behind them at the Pickersleigh Road Factory, business is still going strong. Aside from the Morgan Aero SuperSports, Morgan also offers the retro Plus 8, Roadster and the legendary 3-wheeler! Enjoy the photos.